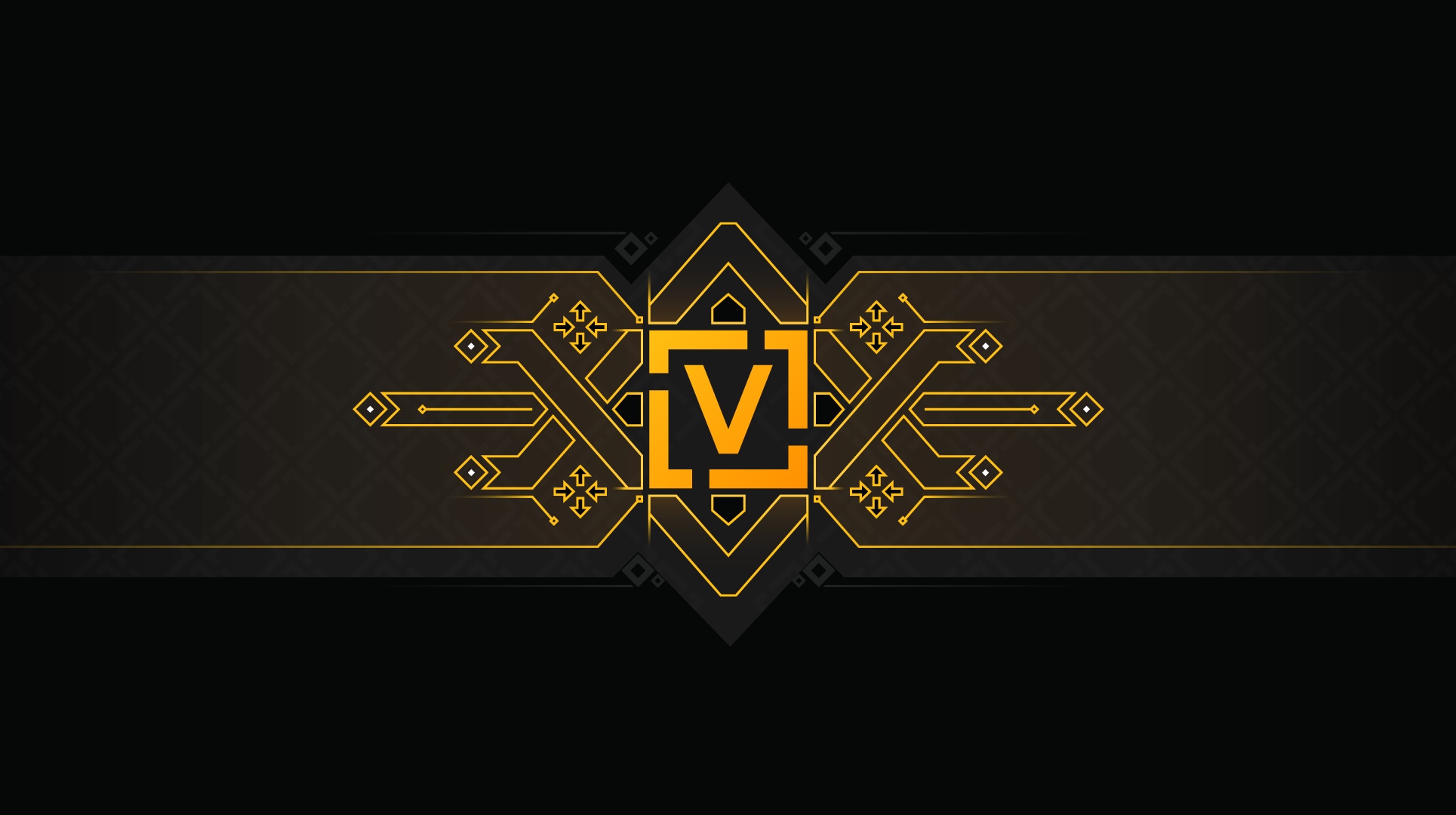 VyOS Project Collective
Developing open-source network OS Platform
Contribute
---
Become a financial contributor.
Top financial contributors
VyOS Project Collective is all of us
Our contributors
136
Thank you for supporting VyOS Project Collective.
Budget
---
Transparent and open finances.
Total disbursed
$7,050.56 USD
Connect
---
Let's get the ball rolling!
News from VyOS Project Collective
Updates on our activities and progress.
Web UI
Hello there! As was mentioned in the last post, we work on local web UI for VyOS this is also the foundation for the controller, as many APIs we develop now will be used in both apps. Want to participate? You will need a Figma account and c...
Read more
Beginning of something great!
This is so exciting! With Open Collective, we can be more transparent and give people a way to donate money and get money from VyOS Project for their contributions! Imagine the possibilities that we have now! support the most active contrib...
Read more
Conversations
Let's get the discussion going! This is a space for the community to converse, ask questions, say thank you, and get things done together.
Support for file access?
Published on February 13, 2023 by Wes Mills
I've been a supporting member for a couple of months and I made a profile on support.vyos.io with a matching email address but haven't yet heard about file access. Is there another step I need to do or a support address I should contact? Mu...
File access issue
Published on November 13, 2022 by 66CCFF
Hi, I start as a conributer last month and still get no contact regarding on those image access. Can anyone help?
File access
Published on October 13, 2022 by Jake Mertel
Once you sign up as a contributor, how do you access the LTS software? I hate to ask the exact same question as the previous poster, but there does not seem to have been a "go here" answer given.
About
---