Collective pending approval.
Awaiting approval from Open Source Collective.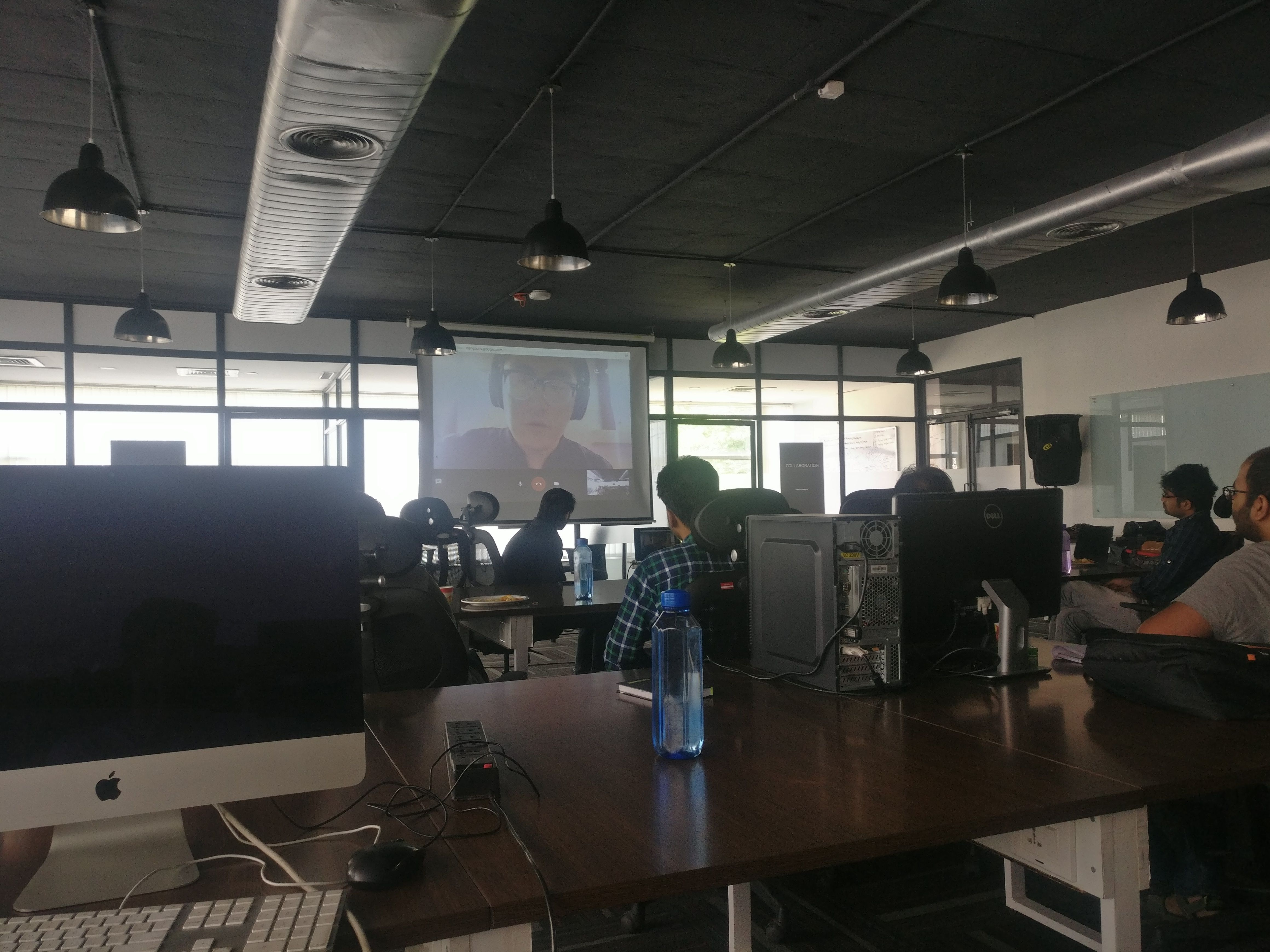 Vue Bangalore | VueBLR
A community for the progressive javascript framework.
Contributors
---
Events
Vue Bangalore | VueBLR is hosting the following events.
Vue Bangalore | VueBLR is all of us
Our contributors
4
Thank you for supporting Vue Bangalore | VueBLR.
Budget
---
Transparent and open finances.
Total disbursed
$44.20 USD
About
---
What we would like to bring with this meetup:
More members of the Bangalore Dev community to participate in open source projects, specially connected with Vue.
Create a iterative feedback cycle, letting members share their experiences and ideas with Vue.
Have special training events, so everyone gets up to speed with the technology.
Contribute
We need people to join the community and attend the events. We are always looking for new speakers, talk proposals & workshops.