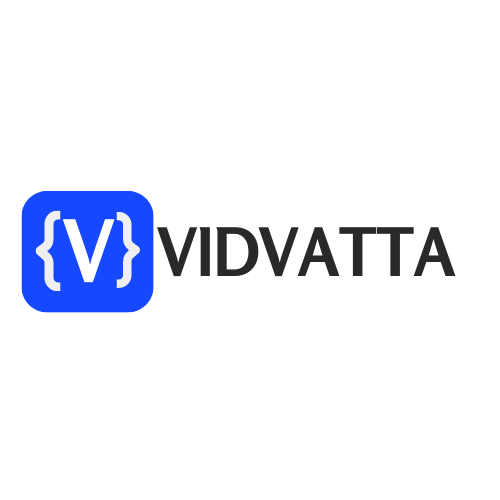 VIDVATTA
This is an simple-to setup blog application for developers. Optimize for SEO and uses MongoDB database for storing information.
Contributors
---
VIDVATTA is all of us
Our contributors
1
Thank you for supporting VIDVATTA.
About
---
VIDVATTA is an
simple blog application
specially made for
developers.
The developer who is intrested is staring their own blog they can
use this application by forking it and cloning it on github.
This blog application
stores data in the MongoDB database.
This blog appliation is optimised for
SEO (Search Engine Optimization)
There are a lot of
features like- Post Title, Post SubHeading, Post Background Image, Post Published Date, Post Category, Post Published Author Name and the Rich Text Editor
. Rich text editor comes from the
TinyMCE,
read the
installation guide on
Github Repository