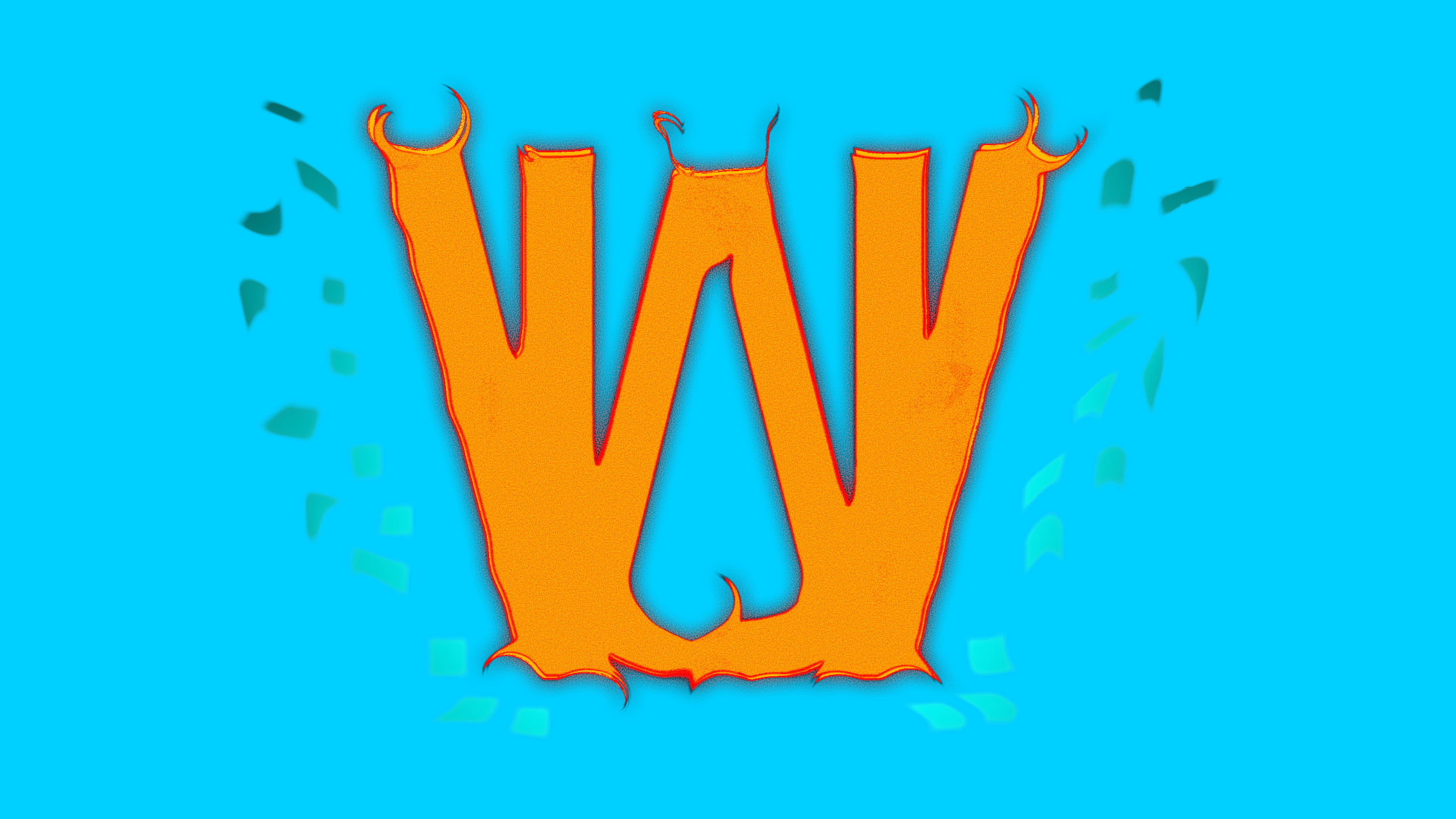 Umberware
This Collective was created to support the Umberware Organization. The Umberware organization purposes is improve the code life cycle and the development in NodeJs, providing abstractism, inteligibility and manutenability.
Contribute
---
Become a financial contributor.
Projects
Support the following initiatives from Umberware.
The Way is a framework for Node.js with Typescript, and their purpose is improve the code life cycle
Umberware is all of us
Our contributors
3
Thank you for supporting Umberware.
Connect
---
Let's get the ball rolling!
News from Umberware
Updates on our activities and progress.
About
---
The Umberware organization, was created to build mechanisms to help the developer, providing abstractism, security, organization and simplicity in the code.


We are working on the TheWay project, which is a framework built for NodeJs + Typescript, where you can inject classes, create singletons, map and use REST operations more easily and concisely with inteligeble and simple code.


When you sponser this organization you are helping this organization and their ideas.