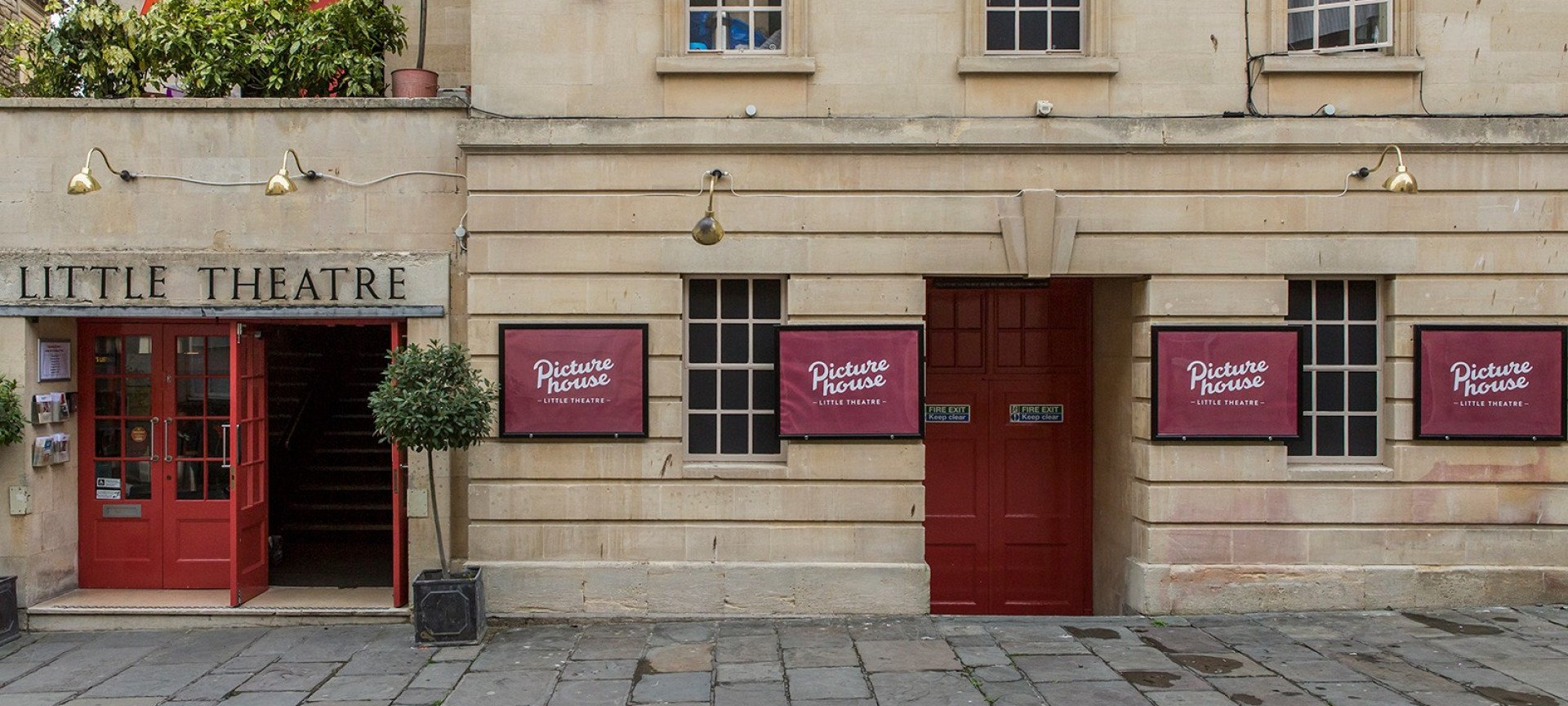 The Light Inside Premiere
Our debut screening for cast, crew, partners and supporters of the film
Tuesday, March 22, 2022, 7:00 PM - 8:30 PM (UTC+00:00)
About
---
It's finally happening!
This screening will be a celebration of all the work and support that the film has received over the last  year and we, the filmmakers, would like to offer you a comfortable seat at The Little Theatre Picturehouse to say thank you.


The Light Inside Trailer


We're very much looking forward to seeing you and we hope that you enjoy the film. Life, pandemic aside, can be a real struggle. Recent events have made it even more difficult for many of us and while the film acknowledges these dark and difficult times, we're hopeful that it will bring an encouraging and refreshing shift in perspective. Whether you've experienced your own mental health challenges or whether you know someone going through a difficult time, this film is here to help.

We hope to see you there.

Thank you,
The Light Inside team.


Safety Precautions During the Pandemic
As you're all well aware now, we're in a global pandemic. We want to keep everyone as safe as possible and we also want to be inclusive. We're asking that you bring evidence of your vaccinations; if you're not vaccinated we ask that you show proof of a negative lateral flow test taken on the day of the screening. 

Some of the attendees will be vulnerable and may have been shielding during the last few years. While we all have varying levels and attitudes about the situation, we politely ask that you respect that others may have different needs and experiences from your own.

If you have any questions, don't hesitate to reach out.
Connect
---
Let's get the ball rolling!
News from The Light Inside Premiere
Updates on our activities and progress.
Thanks for Coming! 🎬🍿
Dear friends, · To those of you who were able to make it last night, thank you so much for coming!We really appreciated you being there and we hope you enjoyed the evening as much as we did. To those of you who couldn't make it, we will sen...
Read more
See you tomorrow 🎥🎉
Dear friends, We're very much looking forward to welcoming you tomorrow at The Little Theatre in Bath. We'll be starting at 7:00 pm and the cinema will be open from 6:45 pm if you want to grab yourself a good seat (seating is not assigned)....
Read more
ONE WEEK TO GO
We're excited to welcome you to The Little Theatre in just one week. See you soon, Jess and Harry
Read more