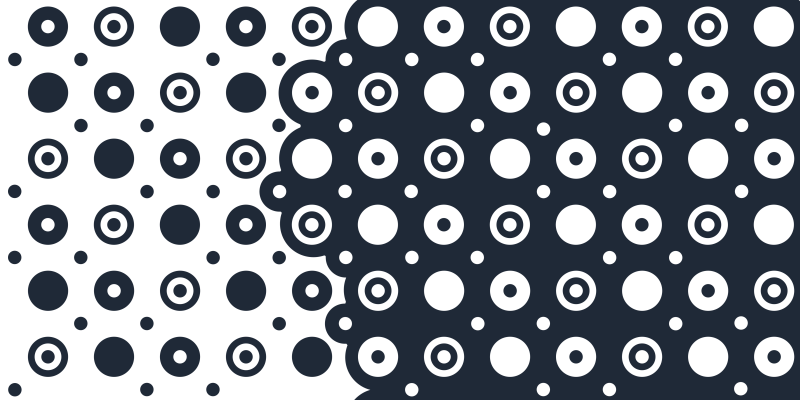 Center for the Cultivation of Technology
CCT is a charitable non-profit host organization for open source projects. We want to strengthen the open source ecosystem by providing holistic and financial support to people and projects so that they can thrive.
About
---
Our vision is of a thriving and equitable open source ecosystem, built and sustained by people who have the resources, skills and structures to make that a reality. 

Although open source technology forms a vital part of technology used by the private and public sector, problems in the ecosystem have been well documented. 

We seek to address these inequities by: 
Providing fiscal hosting to open source projects, so that they can easily receive and process funds 
Supporting people to gain the skills they need to be thoughtful, strategic and considerate open source contributors 
Leveraging our position in the space to proactively identify and provide ways to strengthen the ecosystem, via research and community building. 
We focus primarily on the European context, and provide an in-person
community space
in Berlin, Germany. 
Contributions
---
Budget
---
Transparent and open finances.
Total disbursed
€23.81 EUR