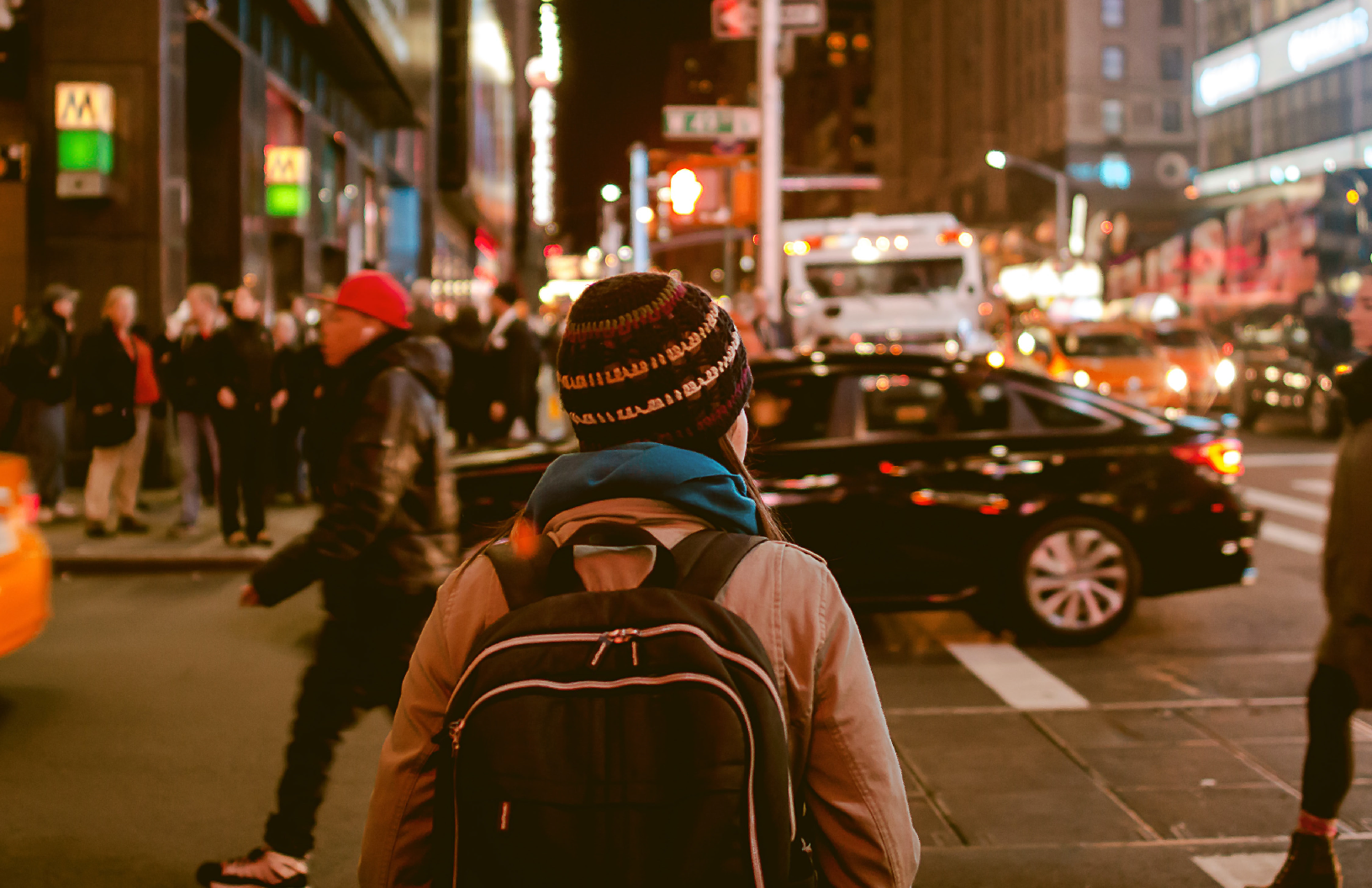 Streetlives
Streetlives is a public interest technology organization enabling people who are homeless to easily find, rate, and recommend NYC social services
Contribute
---
Become a financial contributor.
Top financial contributors
Individuals
Incognito
$5,000 USD since Apr 2020
Di Lu
$113 USD since Feb 2019
Incognito
$100 USD since Aug 2019
Guest
$100 USD since Mar 2023
Streetlives is all of us
Our contributors
27
Thank you for supporting Streetlives.
Budget
---
Transparent and open finances.
Total disbursed
$18,899.95 USD
Connect
---
Let's get the ball rolling!
News from Streetlives
Updates on our activities and progress.
About
---
Right now there is no way for the more than 133,000 people who experience homelessness each year in New York City to quickly and confidently find the right services to meet their needs.
The patchwork of health, welfare and housing services is almost impossible to navigate
There is no trusted way for people to obtain information on services that help their peers
And no-one's listening to, let alone acting on the feedback they give about their experiences in the system
Streetlives is a digital platform built with people of lived experience of homelessness and with service provider staff and executives. It enables anyone in need to identify and share validated information on services such as housing, food, substance abuse, educational assistance, mental health counseling, legal assistance, recreation, and employment.
This 'Yelp for social services' empowers the homeless population to drive system change toward an equitable data-led collaboration with providers to improve service delivery. Mindful of the use of smartphones by over 70% of the NYC homeless population, Streetlives' mobile-first digital service will:
Provide utility and create agency: People can find, rate and recommend services on a single trusted platform, and represent concerns to provider partners backed by evidence
Create opportunity and drive equity: Outreach, on-site data validation, and leadership will be provided by those with lived experience of homelessness, working in tandem with nonprofits and the City to improve system data and service delivery
Transform service delivery: For the first time, a holistic view of service demand, usage and satisfaction can be used to redesign programs which meet the needs of the community and future-proof the social service sector
Streetlives models its service on Infoxchange's
Ask Izzy
, which has had
over 3,000,000 searches
for social services since launching in 2016, 35% of which are by people under the age of 26. Ask Izzy is driving service reform through its open data platform by combining community and government datasets to produce targeted service delivery.
"The knowledge I picked up in an hour … probably took me about three years on the street to pick up." – Danny
The initial pro bono phase of Streetlives has included extensive user research (100+ participatory interviews), proof-of-concept, co-design sessions, and a live mobile prototype. Partnerships with
Holy Apostles Soup Kitchen
,
Ali Forney Center
, and
St. John's Bread & Life
, and other key NYC service providers, has secured an active, inclusive, design and feedback loop.
Because of this extensive pre-work, which has garnered the support of leading civic technology hub
Civic Hall
and global technology providers
AWS
, the Streetlives team is primed to pilot the new mobile platform and processes. We can help people find what they need and share what they know. The
team@streetlives.nyc
looks forward to hearing from you!