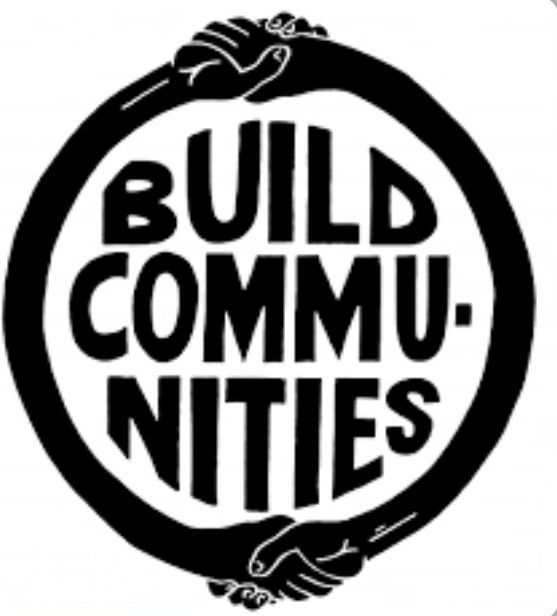 South Carolina Mutual Aid
Mutual aid for South Carolina
Contribute
---
Become a financial contributor.
South Carolina Mutual Aid is all of us
Our contributors
1
Thank you for supporting South Carolina Mutual Aid.
Connect
---
Let's get the ball rolling!
Conversations
Let's get the discussion going! This is a space for the community to converse, ask questions, say thank you, and get things done together.
About
---
South Carolina Mutual Aid is when everyday people get together to meet each other's needs,with the shared understanding that the systems we live in are not meeting our needs and that we can meet them together, right now, without having to pressure power structures to do the right thing. Mutual aid is an idea and practice that is based on the principles of direct action, cooperation, mutual understanding, and solidarity. Mutual aid is not charity, but the building and continuing of new social relations where people give what they can and get what they need, outside of unjust systems of power.