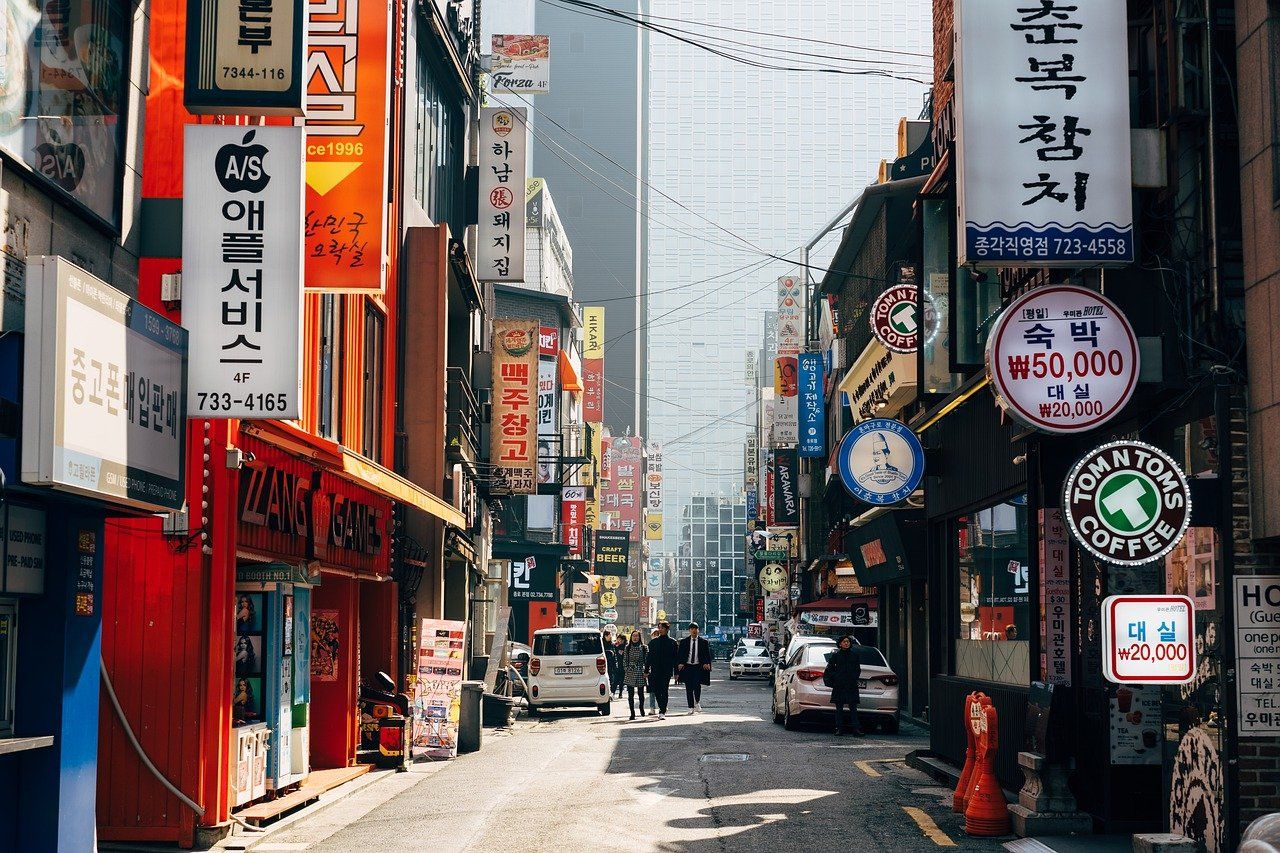 Relay Impact
Enabling Responsible Growth Across Asia Pacific
Contribute
---
Become a financial contributor.
Projects
Support the following initiatives from Relay Impact.
Launch the independent publication covering actionable stories and insights to solve regional cha...
Relay Impact is all of us
Our contributors
3
Thank you for supporting Relay Impact.
Budget
---
Transparent and open finances.
Connect
---
Let's get the ball rolling!
News from Relay Impact
Updates on our activities and progress.
About
---
Impact Starts With Intent. Here's Ours.
Relay Impact is an independent, subscription-based publication and a purpose-driven startup with a mission to accelerate responsible growth across the Asia Pacific region.

Why Relay Impact? Well, simply because it is timely and necessary. In the global crisis of climate change, we need action and investments that are bold and responsible. Our shared future depends on how well we allocate the trillions of dollars needed to support the net-zero transition. The Asia Pacific region includes the world's leading emerging and developed economies however, the region faces climate risks that could lead up to $7.5 trillion in GDP loss if left unmitigated. Scaling responsible investments that prioritize decarbonization and integrate environmental, social, and governance (ESG) principles into decision making, are key to the region's growth and development. This means accepting the sustainable development challenge and moving forward with strategic shifts that minimize climate risks for all stakeholders.

What We Do

Based in the heart of Asia in Taipei, Taiwan, Relay Impact is here to help navigate these broader market shifts, support low-carbon transition, and track regulatory changes and policies that impact investments and value creation. Our goal is to serve our subscribers ad-free, thoughtful, and timeless content to keep the focus on growing their impact. Our readers comprise global investors, asset managers, senior executives, impact entrepreneurs, and sustainability professionals interested in exploring untapped opportunities and scaling sustainable investments across Asia Pacific markets. Subscribers gain access to Asia Pacific's most actionable stories, future-proofing insights, and best practices on sustainable finance, asset management, ESG, impact investing, climate risk, energy transition, circular economy, policy, culture, and markets.


Launching March 2022, Relay Impact shall maintain a public-facing roadmap with transparent finances and
climate contribution
.
As a forward thinking initiative, we contribute 1% of each purchase towards carbon removal.
Support independent publishing,
get started
with a free account!
Join us and let's grow responsibly.

Mini Lam,
Founder & Managing Editor | Relay Impact