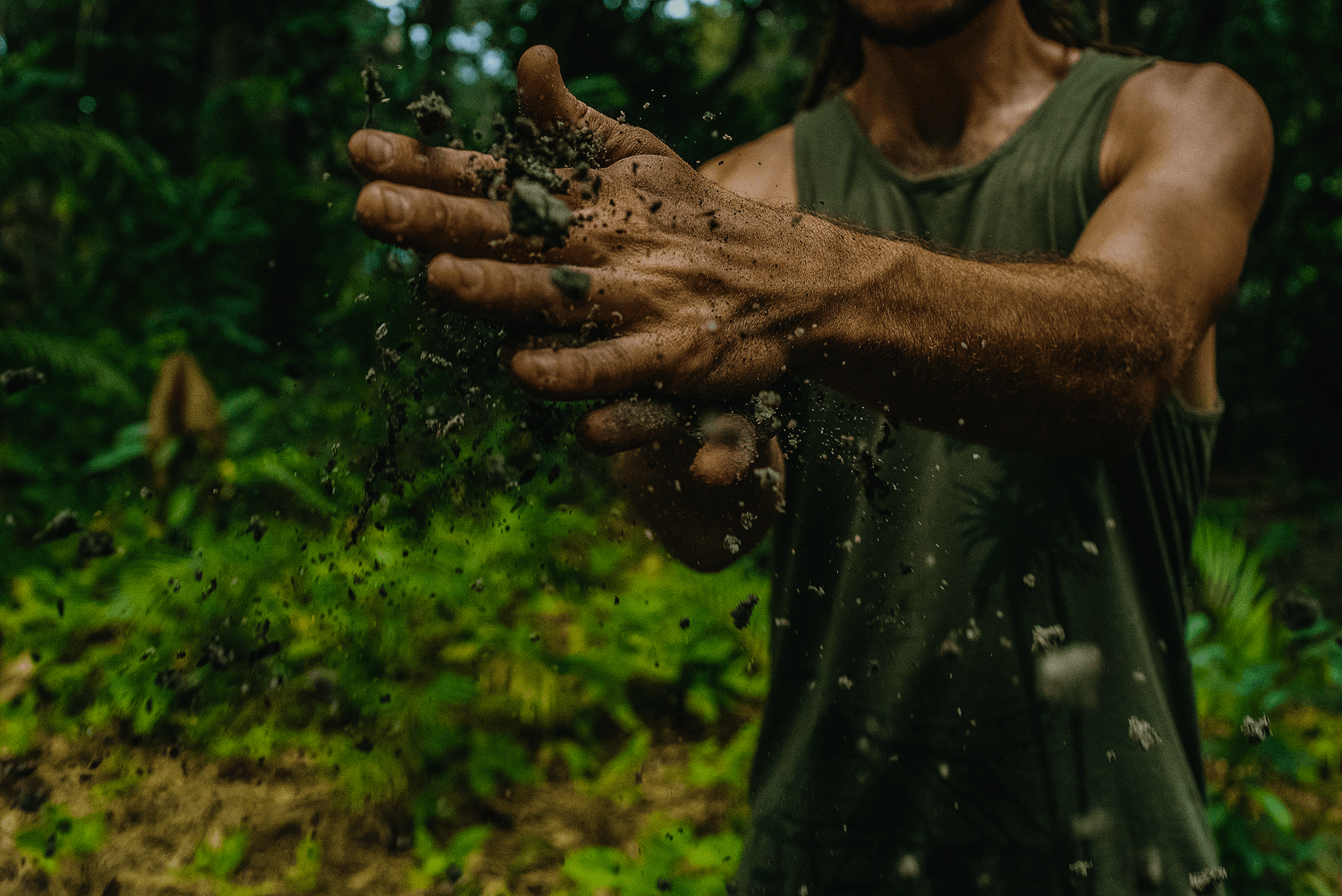 Planetary CARE
We are on a mission to transition from less than 1% to 12% of farmers to regenerative farming practices. This critical mass is needed to heal our soil and our planet. To realize this vision, we need your contribution. Join us!
Contribute
---
Become a financial contributor.
Financial Contributions
Your contribution on a monthly basis nourishes the soil ecosystem of Planetary CARE. Read more
$0.00 USD of $12,000 USD / month raised (0%)
Starts at$9 USD / month
Projects
Support the following initiatives from Planetary CARE.
Shepherd's Grain and Planetary CARE will be submitting a $5m+ proposal on April 8.
Working with Soil to Salvage Our Land and Support Our Labor A regenerative farm that ensures equi...
Planetary CARE is all of us
Our contributors
4
Thank you for supporting Planetary CARE.
About
---
PlanetaryCARE is on a mission to build Planetary Resilience through Regeneration. We believe regenerative agriculture can build sustainable regional food systems, grounded in the healthy soil we need to heal our planet, informed by place-based traditions, and creating pathways to food security and equity, from Farm to Fork.A low-profit social enterprise consulting group, we connect our network of regional, national and global resources to enable local food communities to accelerate their transition to regenerative agriculture.
WHAT IS REGENERATIVE AGRICULTURE?
REBUILDING TOPSOIL
Our soil is deteriorating and the ecosystems around it are ground zero for the erosion. But there's an alternative. Widespread adoption of regenerative agriculture is poised to nourish the soil back to health.



BIODIVERSITY
Two ingredients are essential for life to thrive on our planet: diversity and sunlight. Yet, 75% of crops in the US are corn-based. We believe that can, and will, change as farmers shift towards growing a wide variety of plants in vibrant soil using practices such as agroforestry, silvopasture and marine permaculture.



WATERSHEDS
Soil laden with industrial chemical creates toxic runoffs. These pollute our precious water causing ocean dead zones and toxic algae lakes. But with regenerative agriculture healthy habitat returns with diverse life – from propagators to birds to fish – all then thrive in our planet's watersheds.



ROTATIONAL GRAZING
When cattle are allowed to freely graze wide open areas, 
grass growth is stifled and soil degrades. Yet, we can mimic nature by rotating high density livestock so that plants and soil receive sufficient rest between grazing. 
The result? Ranchers optimize biomass and carbon sequestration while increasing their economic sustainability.

DEVELOPING REGIONAL FOOD VALUE CHAINS: Small farmers fuel regional food chains — ones which advance community resilience and environmental justice.


INTEGRATING SMART PLATFORMS: Smart platforms use agroforestry and silvopasture to manage the abundant data from soil, fields, and farms.


TRAINING FARMERS AND SUPPLIERS: Training empowers farmers, suppliers, and all members of the supply chain to adopt regenerative agriculture.


LEVERAGING EXO TECHNOLOGIES: We bring next-gen technologies to farmers and suppliers from across the food value chain.
 

We envision a rapid adoption of natural farming practices which promote thriving soil food web, biodiversity, soil hydration, and health. To realize this vision, we need your contribution. We're looking for skilled professionals like you who want help to build the enabling platforms which support regional food value chain enterprises. 
© Planetary CARE · Sponsored by Earth First Living