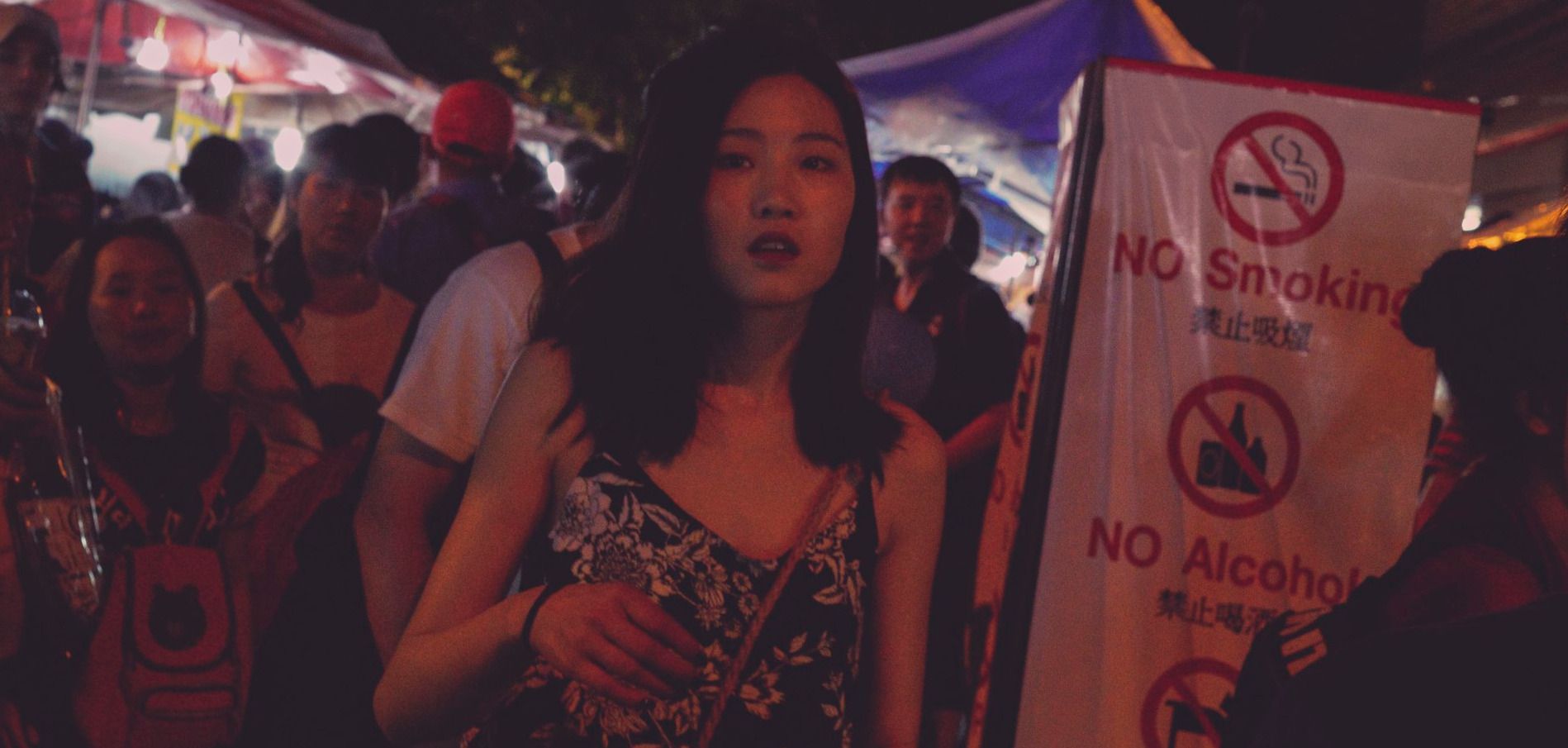 Photo Culture
Photographic report of Culture changes on Society
Contributors
---
Photo Culture is all of us
Our contributors
1
Thank you for supporting Photo Culture.
Connect
---
Let's get the ball rolling!
News from Photo Culture
Updates on our activities and progress.
Defining Culture
The Photo Culture Community all together will collect informations and tracking events to store precious informations with detailed photos.Sharing to our Open Collective Photo Culture Project your photography you will contribute building...
Read more
Open Country Borders
At the moment few countries have lockdown also borders and citizens can't travel normally across nations anymore. How this will affect future trades and travel?I will wait till April 15 2020 to evaluate and confirm which will be the firs...
Read more
Conversations
Let's get the discussion going! This is a space for the community to converse, ask questions, say thank you, and get things done together.
Medium Format Photography
Published on April 1, 2020 by Marco Toscani
Do you have interest of collecting High Quality Pictures of events that affect Society Habits for historical purpose? I'm looking for sponsorship to sustain appropriate gears purchasing and travel expenses cover.Gears manufacture or dist...
About
---
Study the effects of changing daily habits in society for historical records to be used in museums and Universities.

Sharing knowledge with the world thanks to our community photography.

With the main purpose of Collecting High Quality Photos to create an historical database on various locations worldwide and increase our knowledge of studing  humans capabilities to adapt to stressful situations in case of unexpected and forced events.

This collective founded by Marco Toscani will then expand to interest in other researches collecting  High quality Photography with modern digital cameras above 50mb pixel, 100mb pixel and 150mb pixel sensor sizes. 

Investing in collecting data from remote tribes in rural areas and move forward till over populated metropolis to evaluate the impact of humans over environment at global scale.