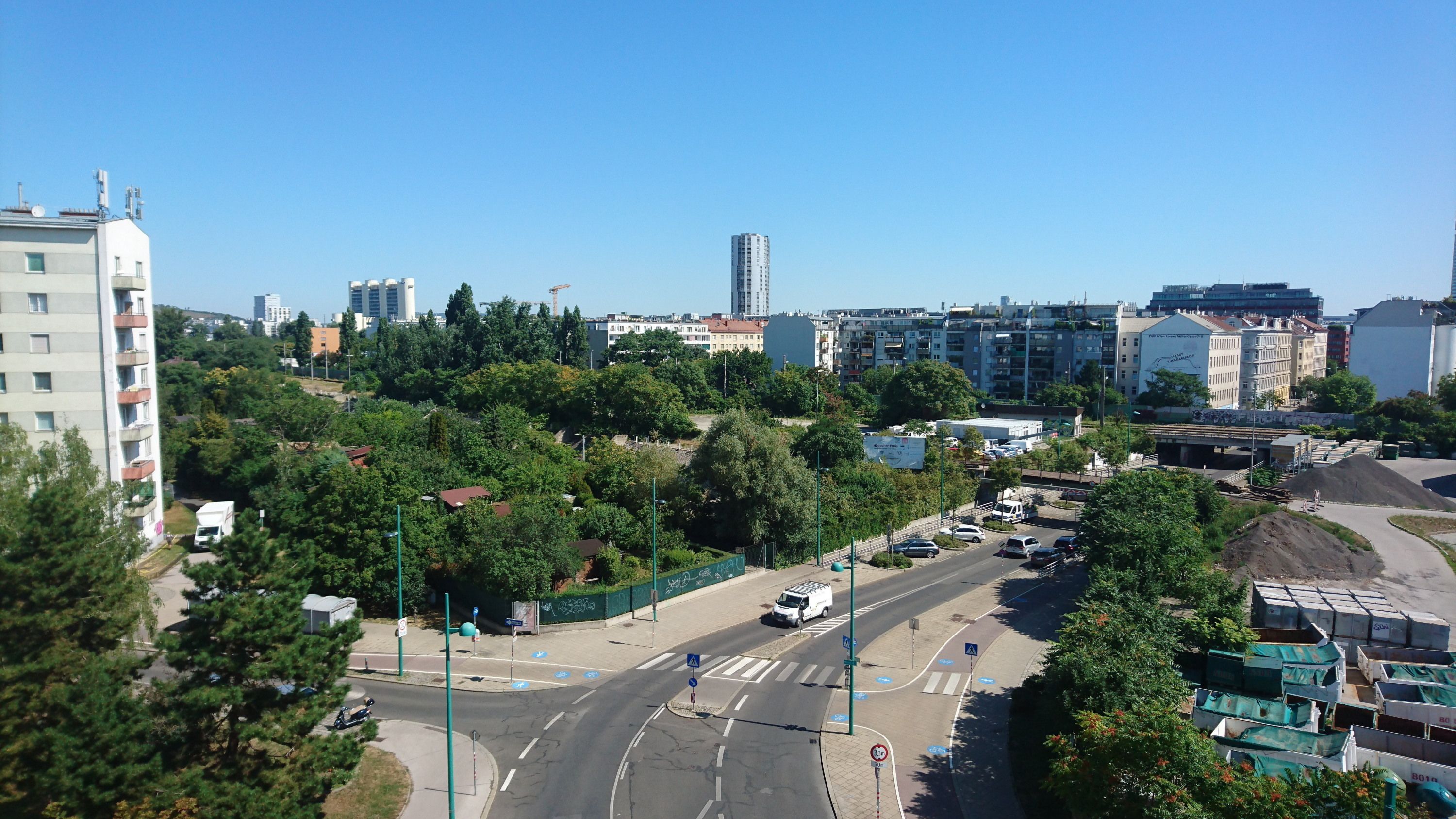 Bürgerinitiative Nordwestbahnhof
Die Bürgerinitiative Nordwestbahnhof setzt sich für eine umwelt- und klimafreundliche Gestaltung des Wiener Städtebauvorhabens Nordwestbahnhof ein.
Contribute
---
Become a financial contributor.
Top financial contributors
Guest
€350 EUR since Feb 2023
Carl
€220 EUR since Mar 2023
Bernhard Odehnal
€80 EUR since Apr 2023
Guest
€43.48 EUR since Mar 2023
Bürgerinitiative Nordwestbahnhof is all of us
Our contributors
10
Thank you for supporting Bürgerinitiative Nordwestbahnhof.
Budget
---
Transparent and open finances.
Total disbursed
€1,531.28 EUR
Connect
---
Let's get the ball rolling!
News from Bürgerinitiative Nordwestbahnhof
Updates on our activities and progress.
About
---
Die BürgerInneninitiative Nordwestbahnhof ist eine Initiative von AnrainerInnen und interessierten Wiener BürgerInnen für die umweltfreundliche Gestaltung des Nordwestbahnhofgeländes und dessen unmittelbarer Umgebung. Wir wollen, dass durch das Städtebauvorhaben Nordwestbahnhof mit geplanten ca. 15.000  neuen BewohnerInnen samt 6.400 Kfz-Stellplätzen der motorisierte Individualverkehr um das Gelände herum nicht zunimmt sondern ein verkehrsberuhigter, grüner neuer Stadtteil entsteht, in dem es sich für alle zu leben und zu arbeiten lohnt. Zu dessen Mitgestaltung bieten wir allen interessierten BürgerInnen diese unsere Plattform an.