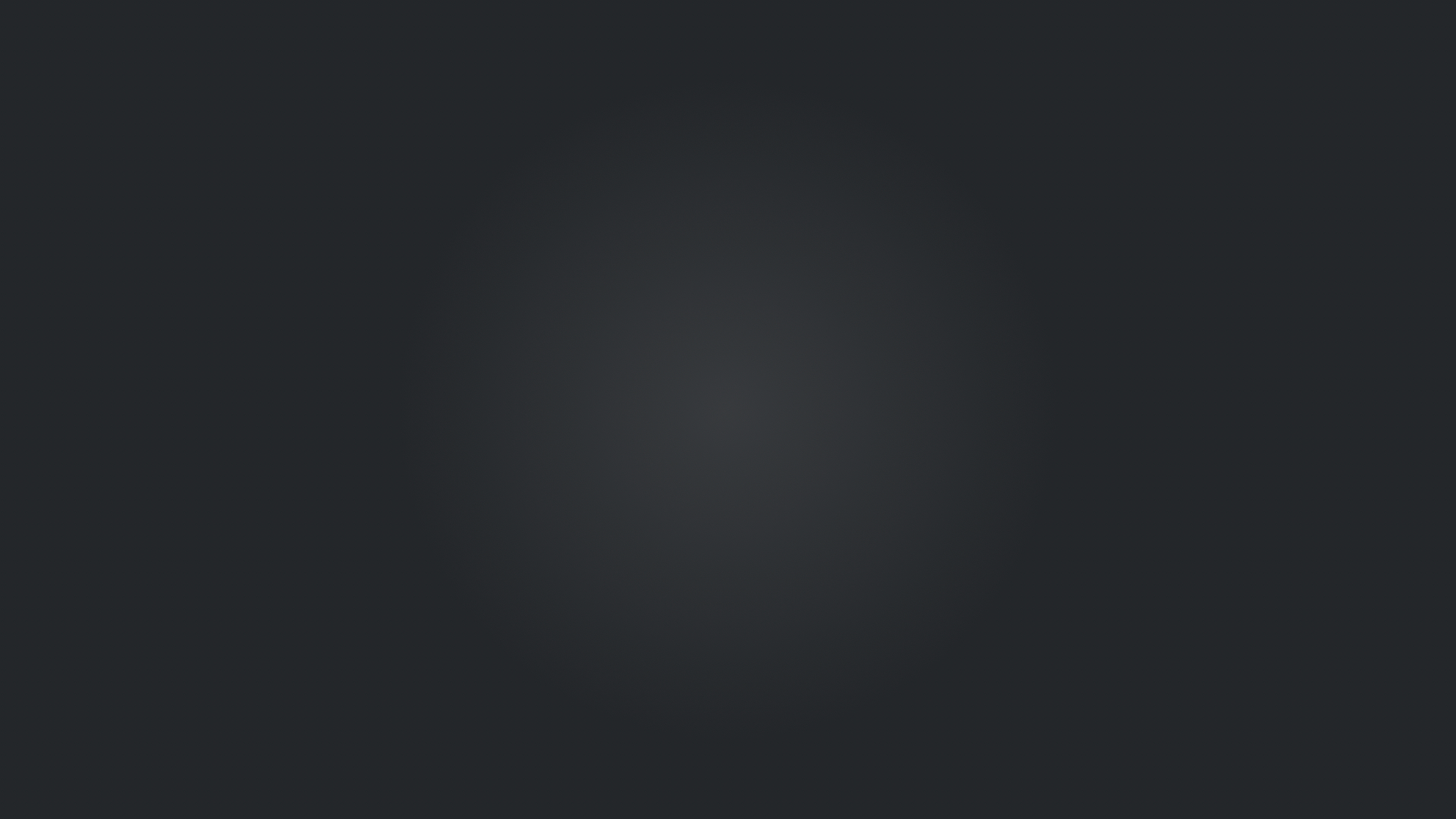 Numerical Computing is Fun
The most intuitive way to learn data science for all ages.
Contribute
---
Become a financial contributor.
Numerical Computing is Fun is all of us
Our contributors
2
Thank you for supporting Numerical Computing is Fun.
Budget
---
Transparent and open finances.
About
---
Numerical Computing is Fun is the world's most intuitive, awe-inspiring way to learn about the magic of data science for all ages. Go from nothing to cancer curing AI in a single day. One 17-year old girl said, "I learned more in the last 45 minutes than during three years in school."
You can make a big difference by donating. Help make children grow into masters of intelligent machines. You can also share the love and
this project.
Vision
Learning advanced numerical computing techniques, including cancer cure deep learning and vehicle autonomy, will be accessible, inspiring and free for all ages. Learners can with confidence realize their extraordinary potential.
Mission
To help inspire 10 million future data scientists and artificial intelligence creators with breakthrough learning resources including interactive notebooks, games, videos, and animations.
Milestones
Publish 16 more notebooks, leading to artificial intelligence creation skills
Publish a video as a compliment to each notebook
Create an animated game that focus on rapidly establishing and fortifying key neural connections
Publish a learning portal with one-stop access to all the content
Run online advertising PSA campaigns worth $20,000 at no cost (really it's possible!)