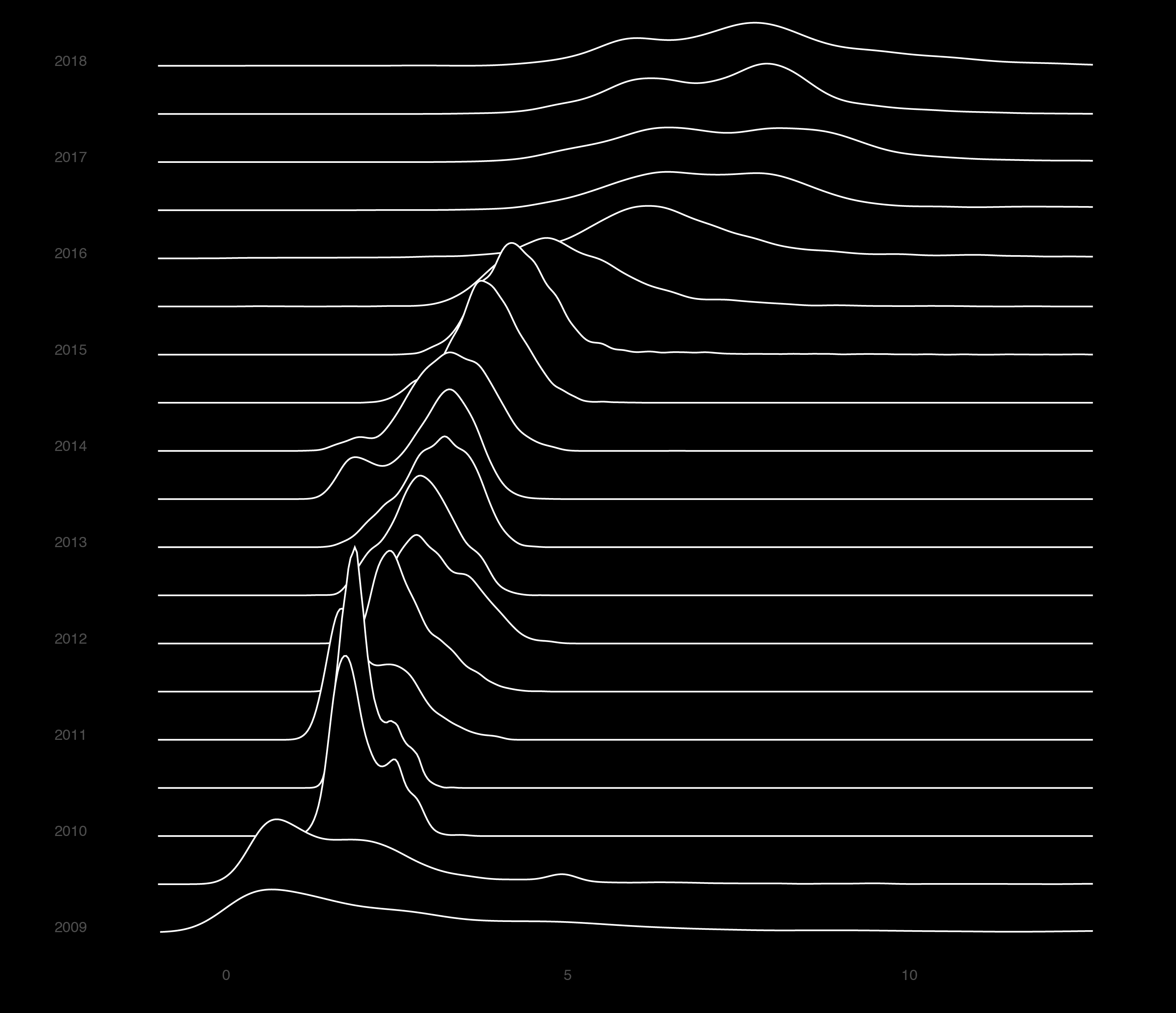 Measurement Lab
measure the internet, save the data, make it universally accessible and useful.
Contributors
---
Measurement Lab is all of us
Our contributors
3
Thank you for supporting Measurement Lab.
Budget
---
Transparent and open finances.
About
---
M-Lab provides the largest collection of open Internet performance data on the planet. As a consortium of research, industry, and public-interest partners, M-Lab is dedicated to providing an ecosystem for the open, verifiable measurement of global network performance. Real science requires verifiable processes, and M-Lab welcomes scientific collaboration and scrutiny. This is why all of the data collected by M-Lab's global measurement platform are made openly available, and all of the measurement tools hosted by M-Lab are open source. Anyone with time and skill can review and improve the underlying methodologies and assumptions on which M-Lab's platform, tools, and data rely. Transparency and review are key to good science, and good science is key to good measurement.