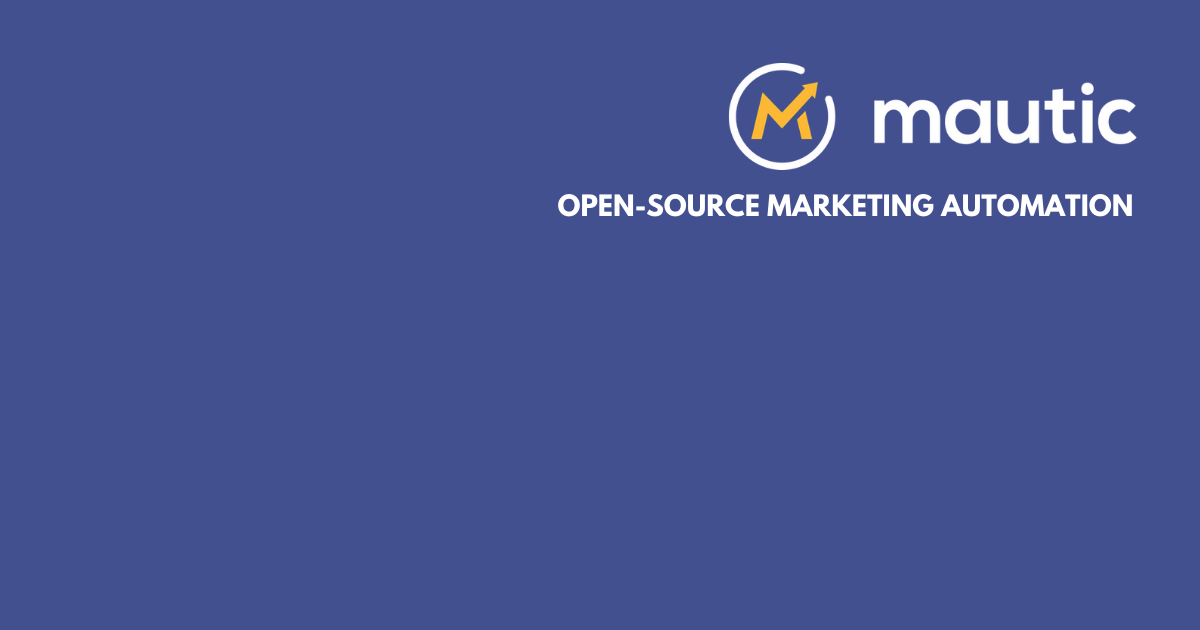 Mautic Conference Europe 2021
The first ever in-person Mautic Conference, being held in Hasselt, Belgium
Monday, November 8, 2021, 9:00 AM - 6:00 PM (UTC+02:00)
About
---
Mautic
is an open source marketing automation platform powering thousands of businesses. It is built, used, and supported by an active and diverse community of people around the world.
Once a year, the Mautic Community gathers in a geographic region (which rotates the host continent each year), and joins together for a full three days dedicated to sharing and growing Mautic skills. These in-person events are generally held toward the end of the year, with the Mautic Conference Global event (fully online) happening during the summer.


Mautic Conferences are an expression of our software innovation, our commitment to collaboration, and our companionship unmatched by any other tech community.


As the heartbeat of the Mautic community, Mautic Conferences bring together people who use, develop, design, and support the Mautic platform. This is where improvements to the project are made, where important business connections are built, and where lifelong friendships bloom. 
We invite you to discuss, learn and work with other conference attendees to advance the Mautic project. You will have the opportunity to meet Mautic community leaders, top developers, your favorite plugin maintainers, potential business partners, and future employees.


This year we are holding the event at Corda Campus in Hasselt, Belgium - hence
Mautic Conference Europe 2021
.  Unfortunately we were not able to host the event in the USA per our original plans due to the uncertainties surrounding the covid-19 situation.  Please read more about the event covid-19 guidance
on our website
.
The conference begins on Monday, 8th November with an opening reception and a day packed full of great talks, networking opportunities and closing with a post-event social. On Tuesday, 9th November you will enjoy our community contribution day when Mautic developers, technical writers and marketers from around the world gather to work on making Mautic even better!  On Wednesday 10th November the Mautic Leadership Team will hold their annual summit.
We are looking forward to seeing you there!
Budget
---
Transparent and open finances.
Reimbursement #57731
travel
mauticon
Total disbursed
$11,654.63 USD