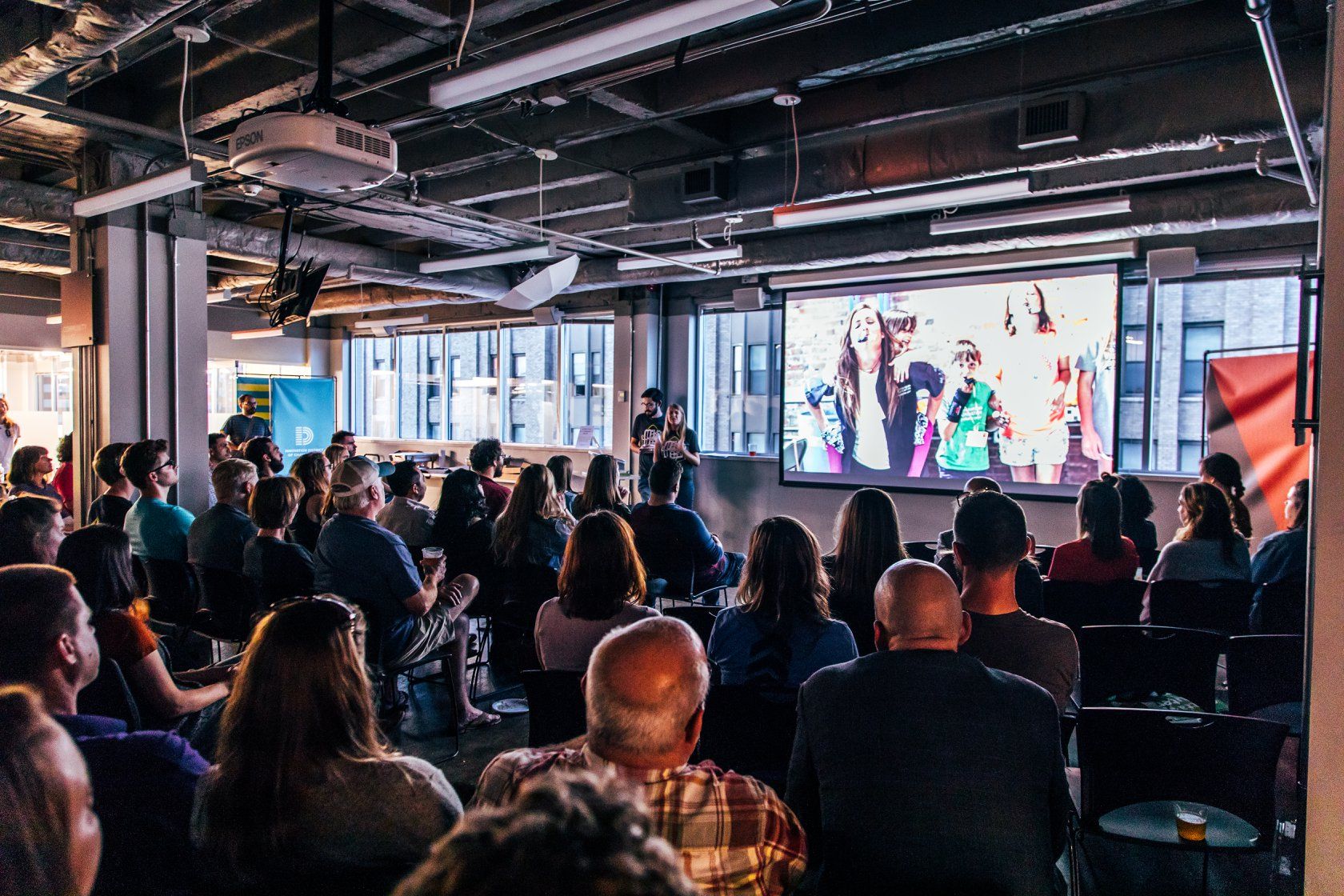 Make a Mark Chattanooga
Make a Mark is a 12-hour design and development marathon benefiting nonprofit organizations and humanitarian causes
Contributors
---
Events
Make a Mark Chattanooga is hosting the following events.
Make a Mark is a 12-hour design and development marathon benefiting nonprofit organizations and h...
Read more
Make a Mark Chattanooga is all of us
Our contributors
1
Thank you for supporting Make a Mark Chattanooga.
About
---
Some of our communities' biggest problems are solved by nonprofits staffed almost entirely by volunteers. Their work deserves the best design, marketing, and technology, but these are far too often out of reach of these impactful organizations. Most nonprofits don't have the resources, time, or know-how to design and develop the things it could take us just a day to create.


So for 12 hours, we gather the best designers and developers to work on projects for the most impactful organizations in the most creative and purposeful communities around the globe.