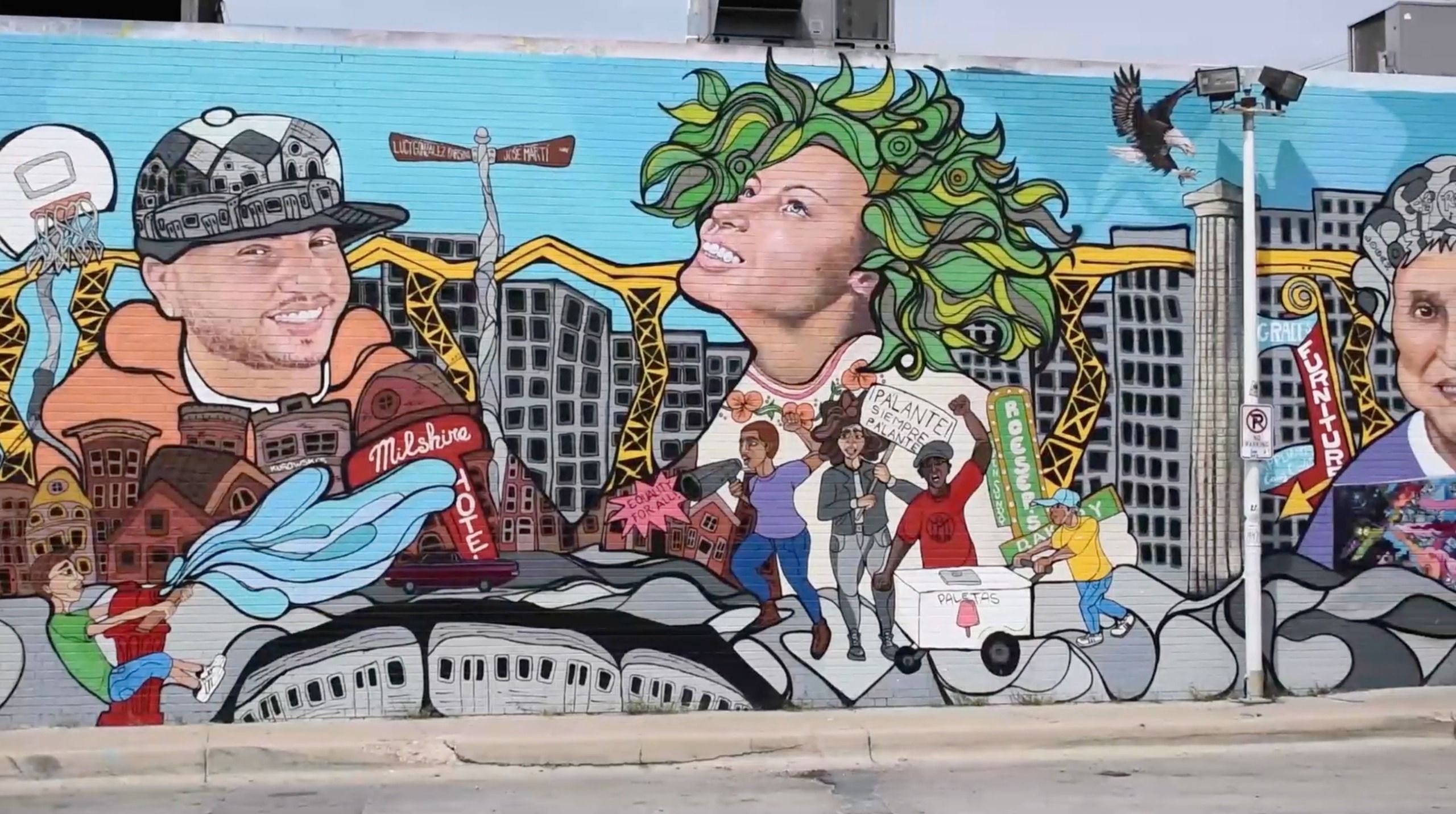 Logan Square Mutual Aid
Supporting our community through mutual aid
Contribute
---
Become a financial contributor.
Top financial contributors
Individuals
Jonah Eggleston
$2,000 USD since Dec 2021
Jeremy
$1,600 USD since Mar 2021
Emily Lorentzen
$1,600 USD since Aug 2021
Caleigh O
$1,400 USD since Nov 2021
Guest
$1,200 USD since Nov 2021
Sarah Horn
$1,050 USD since Mar 2021
Guest
$1,000 USD since Oct 2022
L Wall
$950 USD since Jun 2021
Brynelle
$800 USD since Sep 2021
Paige Busse
$680 USD since Sep 2022
Incognito
$600 USD since Aug 2021
Logan Square Mutual Aid is all of us
Our contributors
152
Thank you for supporting Logan Square Mutual Aid.
Jeremy
Food Distro Van
$1,600 USD
Budget
---
Transparent and open finances.
Monthly financial contribution to Logan Square Mutual Aid...
Credit from Maddie Brooker to Logan Square Mutual Aid •
Total disbursed
$37,004.69 USD
About
---
Logan Square Mutual Aid is here to offer our community consistent service, care, and critical resources. In the midst of this global pandemic and with many facing economic hardship, we feel the best and most effective thing we can do—apart from social distancing—is to be there for our fellow neighbors. If you choose to donate or volunteer, you will be joining over 200 of your fellow neighbors supporting our community.
This fundraiser was created to provide aid and service to our most vulnerable neighbors in Logan Square. Similar to many other neighborhoods, Logan Square has been impacted by the pandemic and likely recession. We have heard stories from our neighbors who are now without consistent income and are struggling to buy groceries for their family, to purchase critical medicine and medical supplies, and to keep up with the other care and supplies needed to meet their basic needs. The $3000 we have raised so far has directly supported 55 people and their families through the purchase of food, basic medical supplies, and household essentials. We hope this fundraiser will enable us to provide at least 200 more families with support (approximately $10,000), as well as provide sustainable funding to continue to support our community throughout what might be a long recovery as well.
We are also accepting in-kind donations of food, household items, and refrigerators and freezers to store food. Please reach out to
lsmutualaid@gmail.com
to coordinate an in-kind donation.
We are dedicated to standing together while facing these unprecedented times—in solidarity, not charity. For more information on requesting help or signing up to volunteer, please check out our website at
https://www.logansquaremutualaid.org/