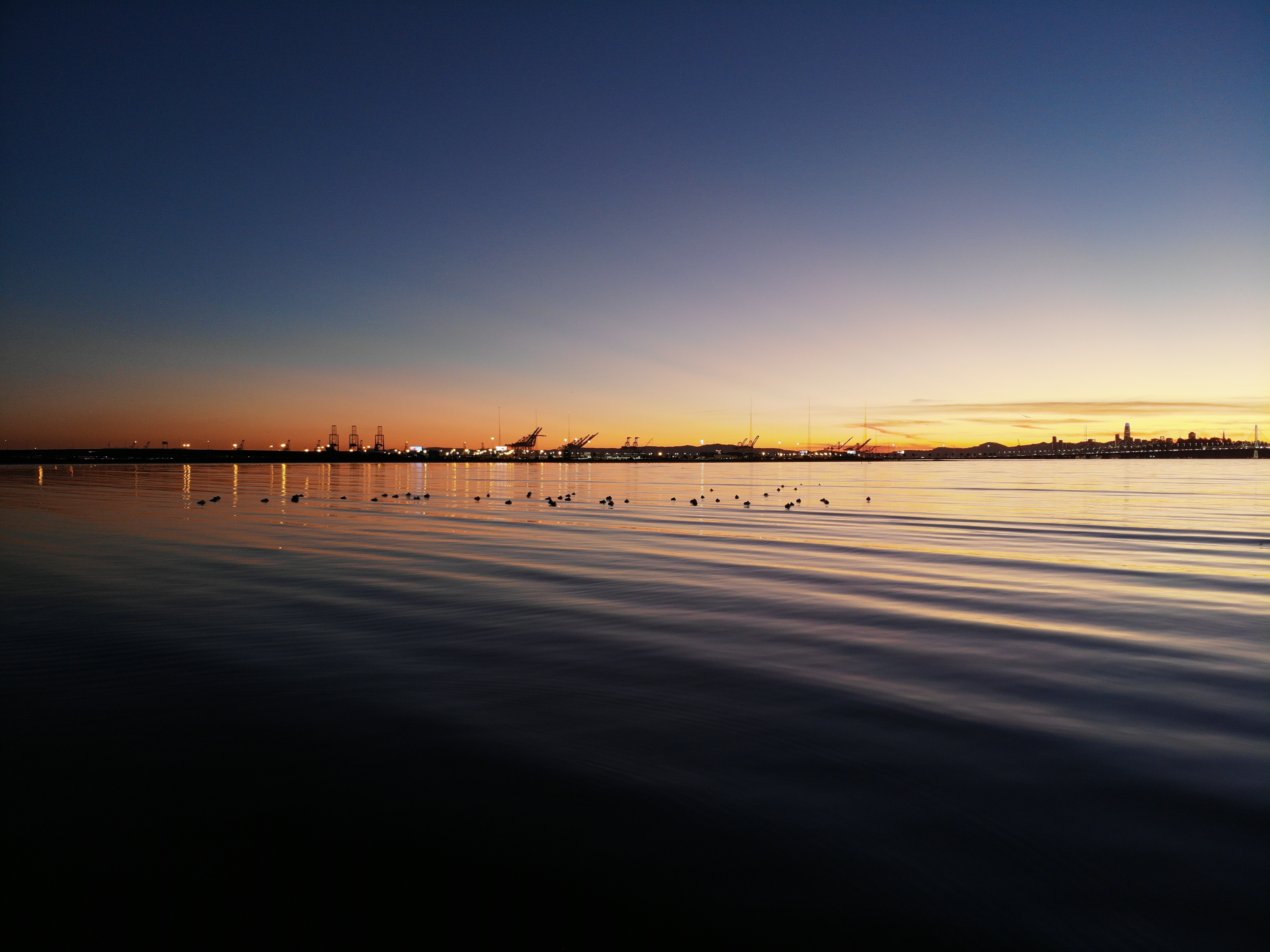 Dario Novoa
Front-end Dev, 3D Print nerd, and IoT maniac.
Total amount contributed
$132.00
USD
Contributions
---
Budget
---
Transparent and open finances.
↑ Total contributed
$132.00 USD
↓ Total received with expenses
--.-- USD
About
---
Known for knowing the Know-how or practical knowledge of how to get something done. :) I work for Atlassian, does Jira ring a bell? ;) well, that company different team (Build Team where we build awesome tools for all of our products) and on my spare time, I usually code, 3D print or fly my drones around the bay.
Feel free to check out some of my code in my Github account or stalk me on the following social networks: LinkedIn Facebook Twitter