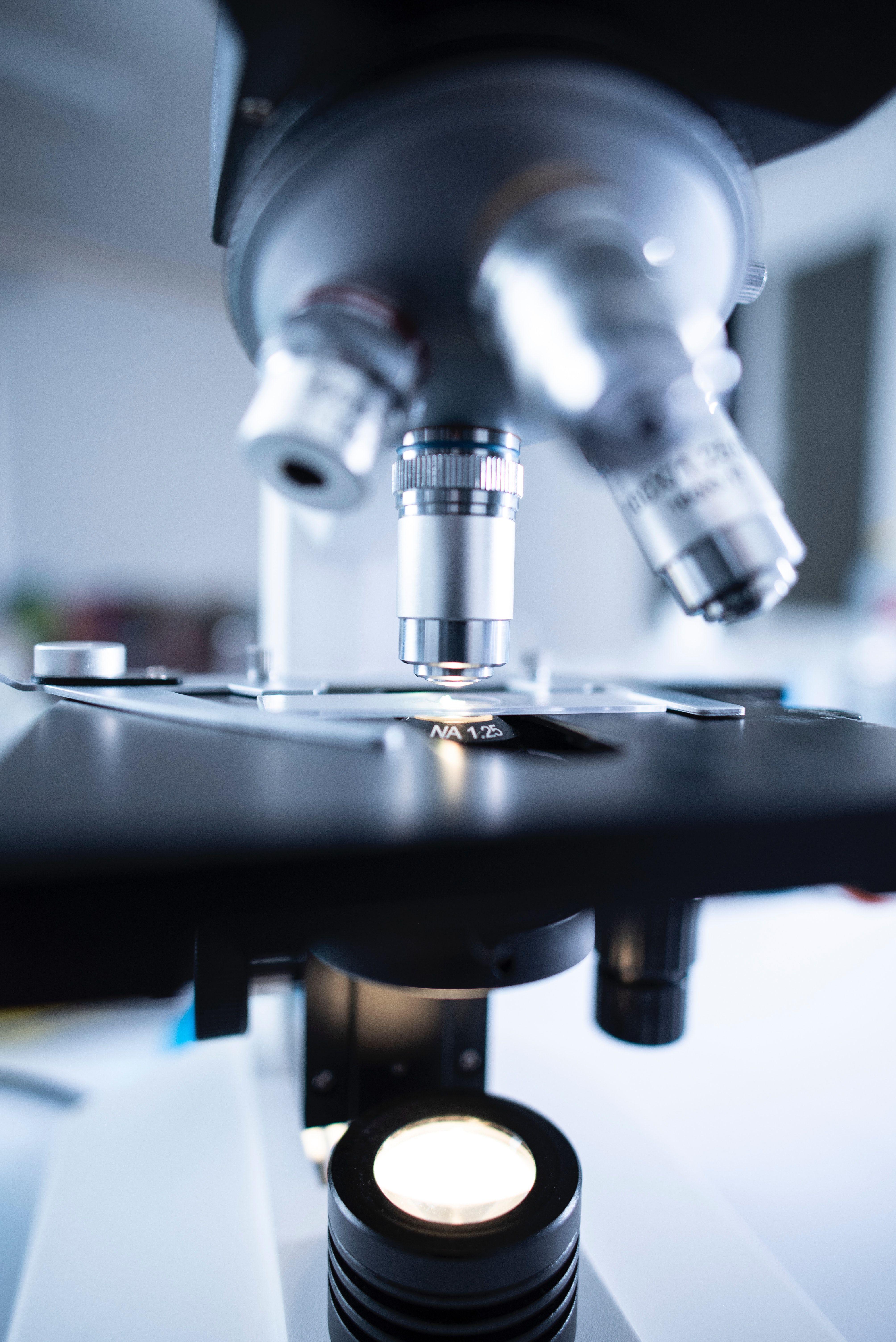 Gefræge Initiative
A project dedicated to provide knowledge to those who are in the stream of misinformation
Contributors
---
Gefræge Initiative is all of us
Our contributors
1
Thank you for supporting Gefræge Initiative .
Connect
---
Let's get the ball rolling!
News from Gefræge Initiative
Updates on our activities and progress.
Setting goals
Today I have started a new community initiative dedicated to provide clear and the most scientific information about the newly emerged pandemic of COVID-19. This idea came to me after I heard from many people from different countries storie...
Read more
About
---
This project was created to provide people with a list of scientific facts that explain all the misunderstandings and misconceptions about COVID-19

The purpose of this project is to create a web resource that will collect a step-by-step guide available to everyone that will explain various facts about COVID-19, coronavirus vaccines. The explanation will provide down to the basics information, that will clarify every necessary detail.

In the future, the project intends to create press material that will be available to volunteers and partner organizations for mass distribution.

Let's keep the distance, stay safe, and prepare for a better future!