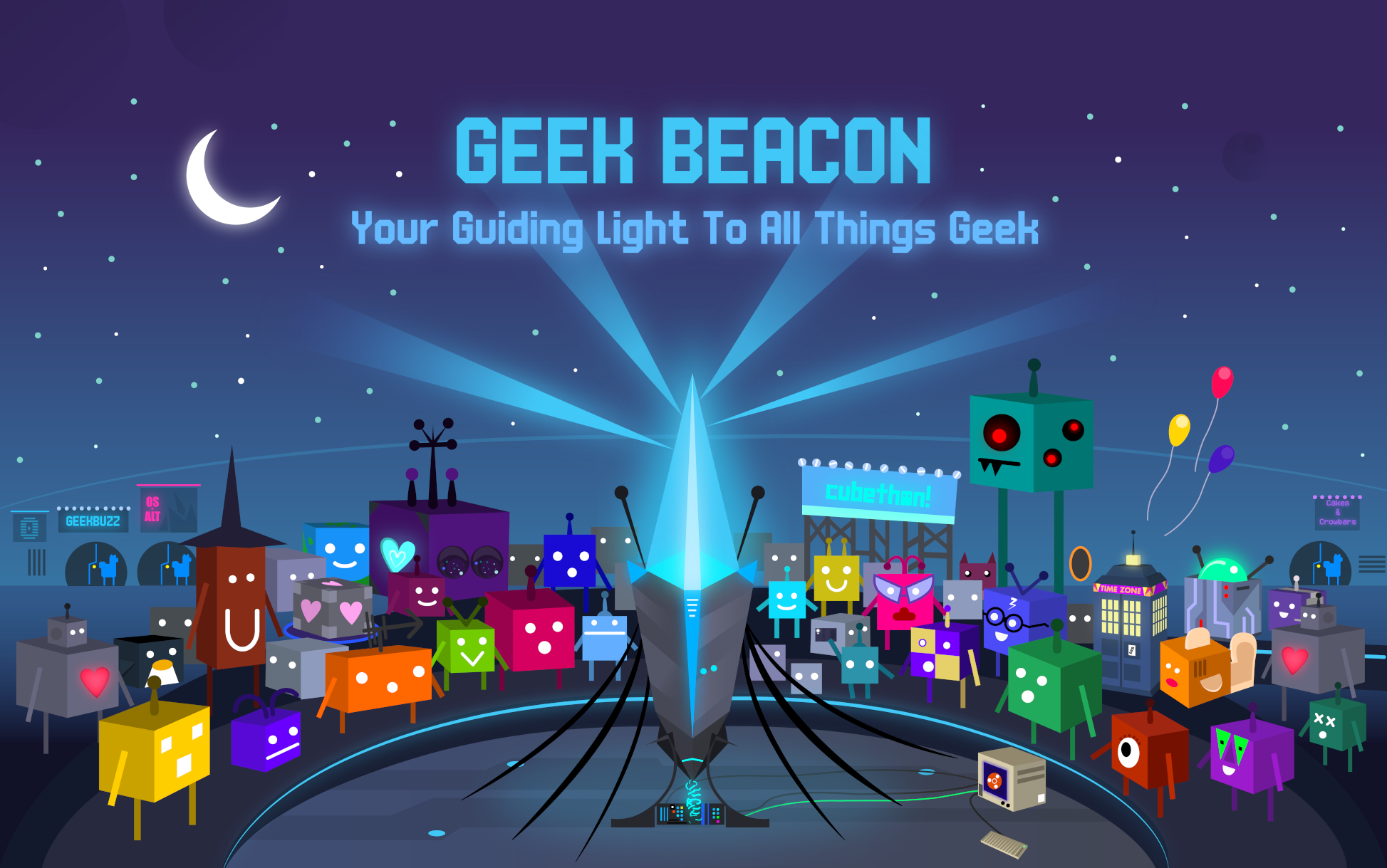 GeekBeacon Foundation
A fellowship of geeks, nerds, techies, gamers, coders and creators bound by aspirations for social good and a celebration of mental health.
About
---
GeekBeacon is a worldwide community of geeks with a mission focused on building and growing our collective knowledge for the betterment of humanity. In a world with rapidly shifting sociopolitical, economic, and ecological climates we see the marginalized being pushed further to the margins. GeekBeacon strives to make tech and gaming more accessible with projects and research to find new adaptations and innovations. From coding tutorials to community game nights, from chat hangouts to mental health support groups, we draw geeks from all nerddoms together. Sharing information and experiences, guiding one another in creating a collective that strengthens and empowers with an ultimate goal of doing social good. 
Contribute
---
Become a financial contributor.
Projects
Support the following initiatives from GeekBeacon Foundation.
Events
GeekBeacon Foundation is hosting the following events.
Budget
---
Transparent and open finances.
Total disbursed
$369.26 USD
Connect
---
Let's get the ball rolling!
News from GeekBeacon Foundation
Updates on our activities and progress.
What's Update
What did you accomplish during 2022? How did you use money? Funds haven't been really used this year as the main event will take place early next year. We usually post a year in review update that's a bit more detailed. We'll likely do that...
Read more
Published on December 12, 2022 by
csgeek
July-August Newsletter
Hopefully you're doing amazing and staying safe! These past 2 months were a bit slower than usual, but that is because next month will be exciting and we are working towards that behind the scenes!Newly Confirmed Appearances ·...
Read more
Published on August 25, 2022 by
Kankuro