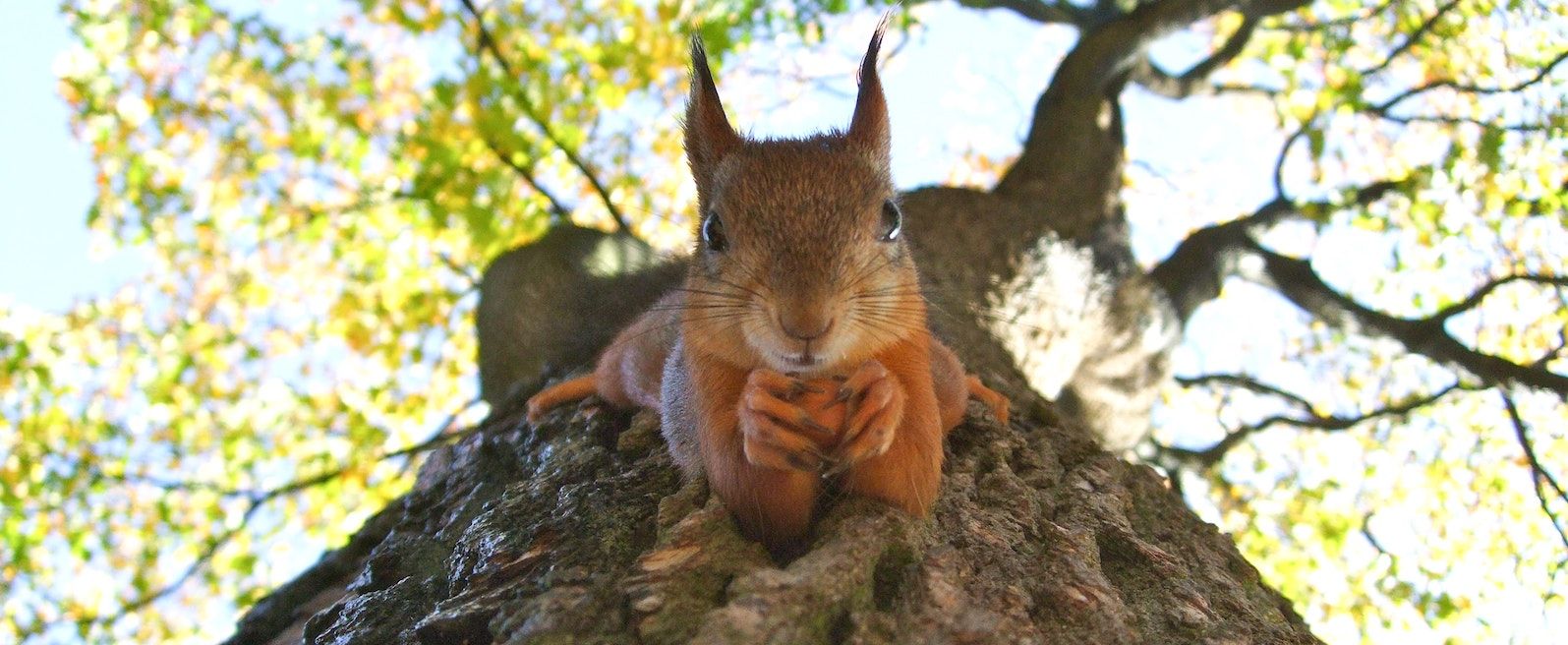 Food Forest Heroes
Planter des paysages comestibles en musique et célébrer tous ensemble le travail réalisé en tissant des liens (et en se réchauffant!).
Budget
---
Transparent and open finances.
About
---
Notre collectif plantera des milliers d'arbres, arbustes et herbacées pour créer les rues, paysages et forêts comestibles de demain.

Nos plantations seront des événements, des expériences : nous plantons en musique et nous célébrons notre travail, rassemblés autour d'un DJ et d'un délicieux repas.


Nos besoins
Les Food Forest Heroes ont pour ambition de réaliser de nombreux chantiers à partir de l'hiver 2022-2023.
Nos besoins sont principalement matériels et pour rémunérer un·e coordinateur·trice des chantiers et la précieuse équipe logistique et intendante présente lors de chaque chantier en appui aux planteurs bénévoles.
Nous chiffrons actuellement les besoins, prochainement publiés sur notre wiki:
https://wiki.semisto.org/heroes
. Dans l'immédiat, nous fixons le budget estimé à 12.000 €, une somme qui nous permettrait de rapidement nous mettre en action.
Nos prochains chantiers
Envie de planter, de participer sur le terrain? Ca tombe bien! Le premier chantier des Food Forest Heroes aura lieu le 27 novembre à Suzeril (Court-Saint-Etienne). Nous planterons les prémices d'un jardin comestible qui sera ouvert aux enfants des écoles avoisinantes, avec 400 premiers arbres auxiliaires qui vont améliorer le sol tandis que notre équipe Semisto concevra le plan des futures plantations productives.
Contribute
---
Become a financial contributor.
Food Forest Heroes is all of us
Our contributors
1
Thank you for supporting Food Forest Heroes.