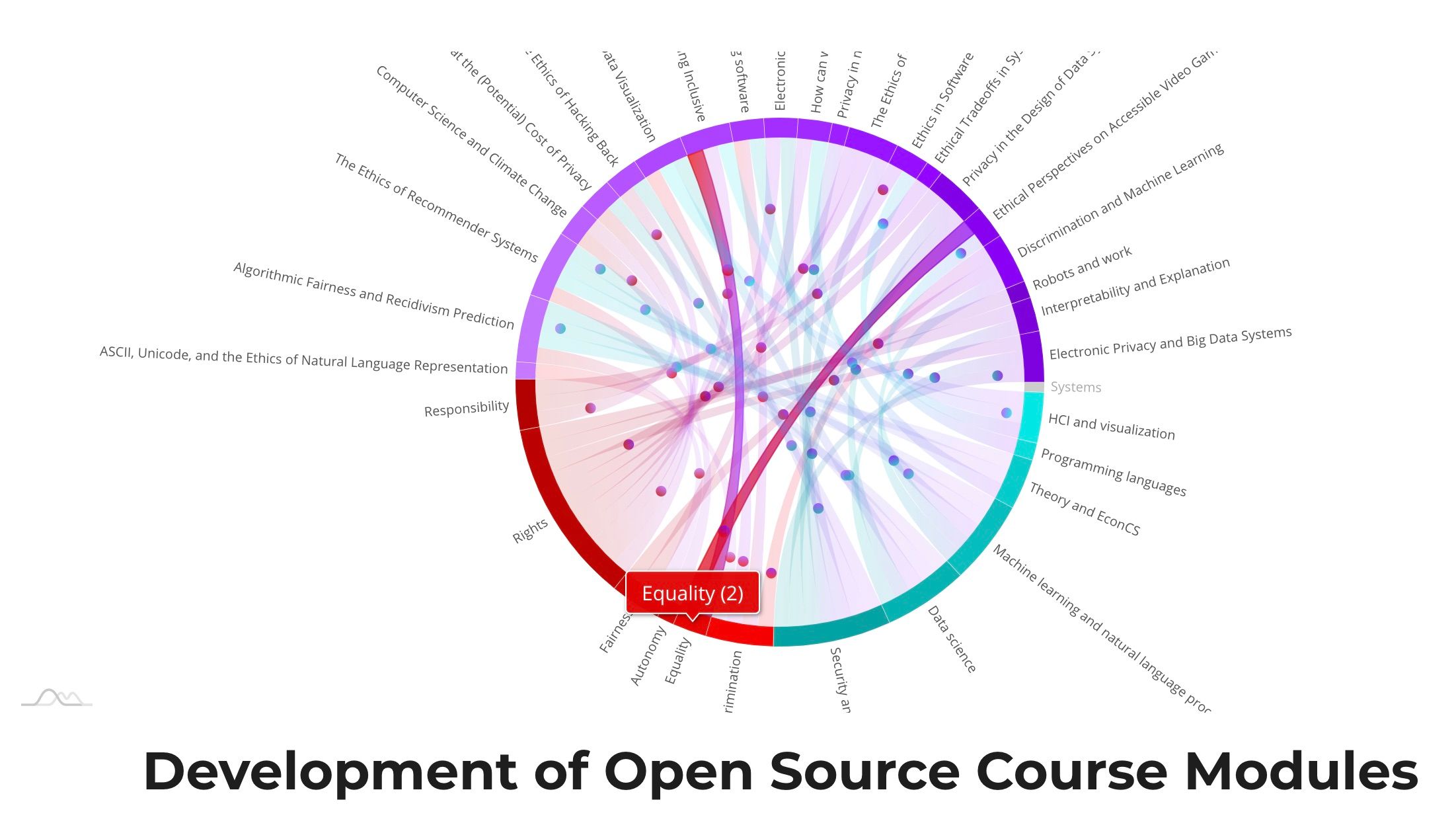 Parity Research - Data Viz
To make inequality, wealth, and wage gaps easier to comprehend, activating change agents.
About
---
WE LOVE DATA VIZ. Great visual communications and accessible, open, available knowledge are essential to creating the Future of Work. Academic Research for pay, peer-reviewed papers, and a few elite talking heads can only say so much.

A picture does say 1000 words (and we're 90% more likely to remember a pic than with reading alone, 10%).

Data is fuel for our fire. "Data for Impact" can make social change happen but it's not enough to pay millions of dollars in surveys and research to track poverty then do nothing. It's worse if you pay that money to wealthy 100+ year old consulting firms (when you could just give the money to the groups you're studying.)

You can't fix what you can't measure, but measuring is not enough. Equitable research starts long before the survey is designed, long before the numbers are entered in a database. It doesn't end there. The entire process has to be considered and measure the things that matter.

Guess what most orgs do though? Measure, then either fail to communicate or update publicly at all, and start a new convo. Numbers don't lie but you can choose to share what makes your biz look good, and try and hide the rest.

We do research but take action. The Big 3 share research telling the rich US to invest in small businesses and solopreneurs, and give us a safety net. It's a ruse––a way to keep giving each other money instead.

 Inequality will not be changed by benevolent dictators, billionaires, or Fortune 500 CEOs, ~475 are white men.
 
Telling people to invest in small or women-owned, and repeating that we are the key to recovery didn't shift wealth. It didn't prevent 40% of Black-owned businesses from shuttering. Showing gender inequality with VCs or employment gaps in people with disabilities is important, but numbers alone won't make people change behavior, (especially those with the power to move money).

WE have to create our own system, pull people away from broken models by leading with purpose.

WE have to make economic concepts and workplace data more Accessible and easier to understand for "We the people." 

WE need more open source, research, and visual design focused on the things that matter. 

WE must bring knowledge out of the shadows, especially the numbers they don't want us to comprehend. Why? Because when WE "get it" it's undeniable. 

Here are a few examples to help you "get it"––this gives you an idea of the work we hope to fund. Research would be conducted through FLOWLab and our final reports and content creation would be in collaboration with our future coop of creative and workplace design consultants.  
Contribute
---
Become a financial contributor.
Financial Contributions
Economic Inequality Research and Social Enterprise Resource Library
We would love support to continue and expand our data viz research, expand our library of resources for members, and bring on technical staff to cr... Read more
Starts at$10 USD