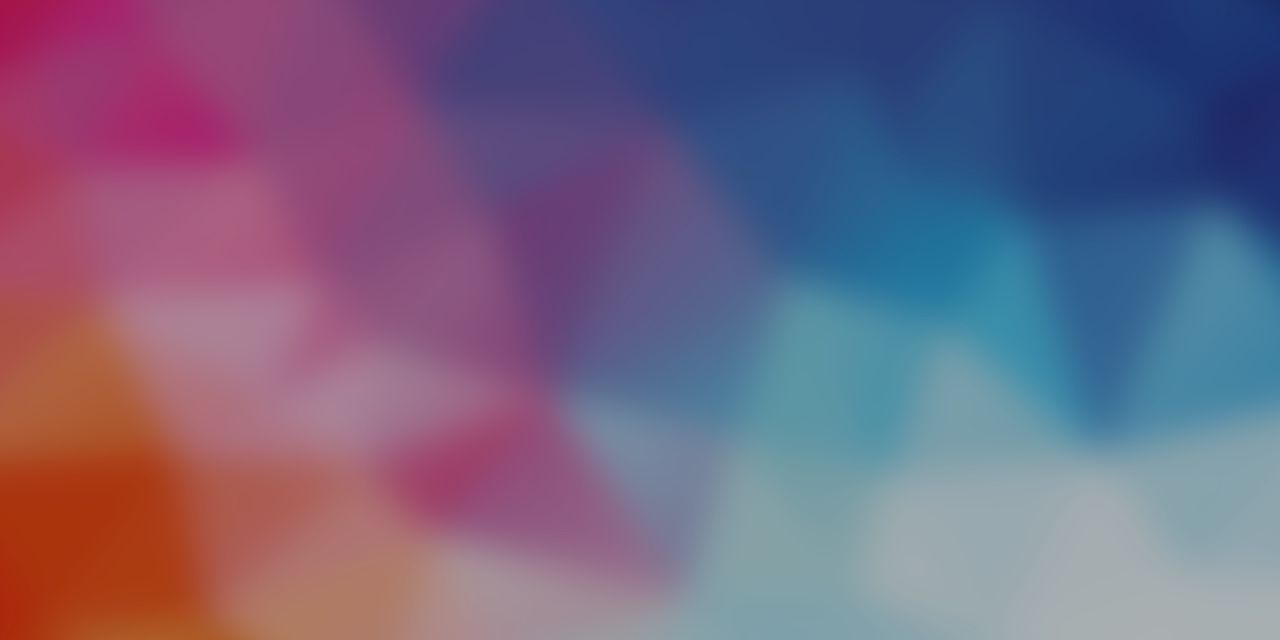 erxes Inc
The open-source Hubspot alternative enables SaaS providers and digital marketing agencies/developers to create unique experiences for their entire business.
Budget
---
Transparent and open finances.
Total disbursed
$14,297.30 USD
About
---
Our solution 💡
erxes is a free and open fair-code licensed all-in-one growth marketing & management software. We offer an all-in-one solution for sales, marketing, and customer service teams, with a focus on the entire customer experience.


Features:
Leverage growth marketing and scale your business with Growth Hacking
Convert your prospects into potential customers with Email & SMS Marketing
Never miss a potential lead by capturing them with a customizable Pop-ups & Forms
Drive leads to a successful close with our Kanban-style boards in the Sales Pipeline
Coordinate and manage all your customer interactions in the Contact Management
Identify qualified leads and increase sales effectiveness with Lead Scoring
Stay in sync with your customers and staff through Team Inbox
Connect with your customers in continuous omnichannel with Messenger
Educate both your customers and staff with Knowledge Base
Create a more collaborative, self-reliant and cross-linked team Task Management
Manage different businesses using one account with no branding
Access everything from anywhere with our cloud version


The problems we are solving 🔍
Existing solutions for sales, marketing & support offer predefined & fixed systems with a similar set of features for high pricing.
In a world where everything is shifting, especially the way we communicate, businesses need to keep up and reach out to customers where they are.
Customers don't see businesses as departments. But they can tell when a company's employees are not on the same page.


Our story 🪐
Our mission is to provide equal opportunities for growth for all types of businesses and help them achieve greater output with erxes.

We are the second generation of Mongolian tech entrepreneurs. As engineers from a country of untapped mineral wealth, our goal is to prove that Mongolia can do better than trying to dig its way out. With almost a decade of experience, we are proud to contribute to the composition of our economy and lead the way in the IT industry. erxes (pronounced 'erk-sis') means "heavenly bodies" in Mongolian. 


Your impact ✨
The most obvious result is that your sponsorship will enable us to prioritize more time towards erxes development, letting us add new features, improve efficiency and reliability, and add new support.

But your real impact will be on:
Helping teams and individuals grow their business with our platform for an affordable price
Making thousands of customers happy and elevating their experiences
Supporting young Mongolian engineers in their endeavor to bring forth Mongolia on the global tech stage


Compared to other sponsorship opportunities elsewhere, we are happy to offer substantial benefits for our GitHub sponsors. We have applied a 40% discount to the Agency and Enterprise tiers here on GitHub only.


Thank you 🥰
We'd be honored to have your help, via code contributions or sponsorships. If you'd like to sponsor us at a price we don't provide a tier for yet,
tweet us
and we'll get back to you.