dotnet.amsterdam has been archived.
dotnet.amsterdam has been archived and is no longer active.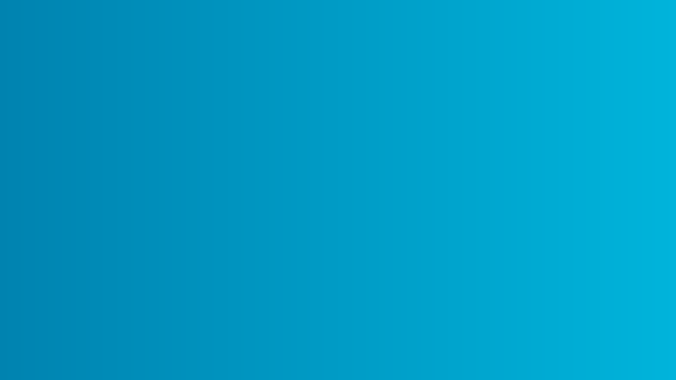 dotnet.amsterdam
We're an Amsterdam based user group that organize events aimed at .NET developers.
Contributors
---
Events
dotnet.amsterdam is hosting the following events.
dotnet.amsterdam is all of us
Our contributors
2
Thank you for supporting dotnet.amsterdam.
Budget
---
Transparent and open finances.
About
---
If you're a developer from Amsterdam, visiting Amsterdam or live close by Amsterdam, then it would be great to see you at one of our meetups.
This group will hopefully provide a hub for Amsterdam's diverse and thriving developer community to exchange ideas and keep up to date with the latest movements and shifts in software development.
New members from all backgrounds are very welcome. It doesn't matter if you are just started coding or have been coding for years. If you enjoy technology, software development, and would like to socialize with like-minded souls, come along to one of our events.
We are looking forward to seeing you!
Check out our website http://www.dotnet.amsterdam or watch previously recorded meetup presentations on our youtube channel over here http://dotnet.amsterdam/youtube, but don't forget, it is way more fun to attend an actual meetup :-)
We now also have a discord channel for a chat online in between meetups http://www.dotnet.amsterdam/discord