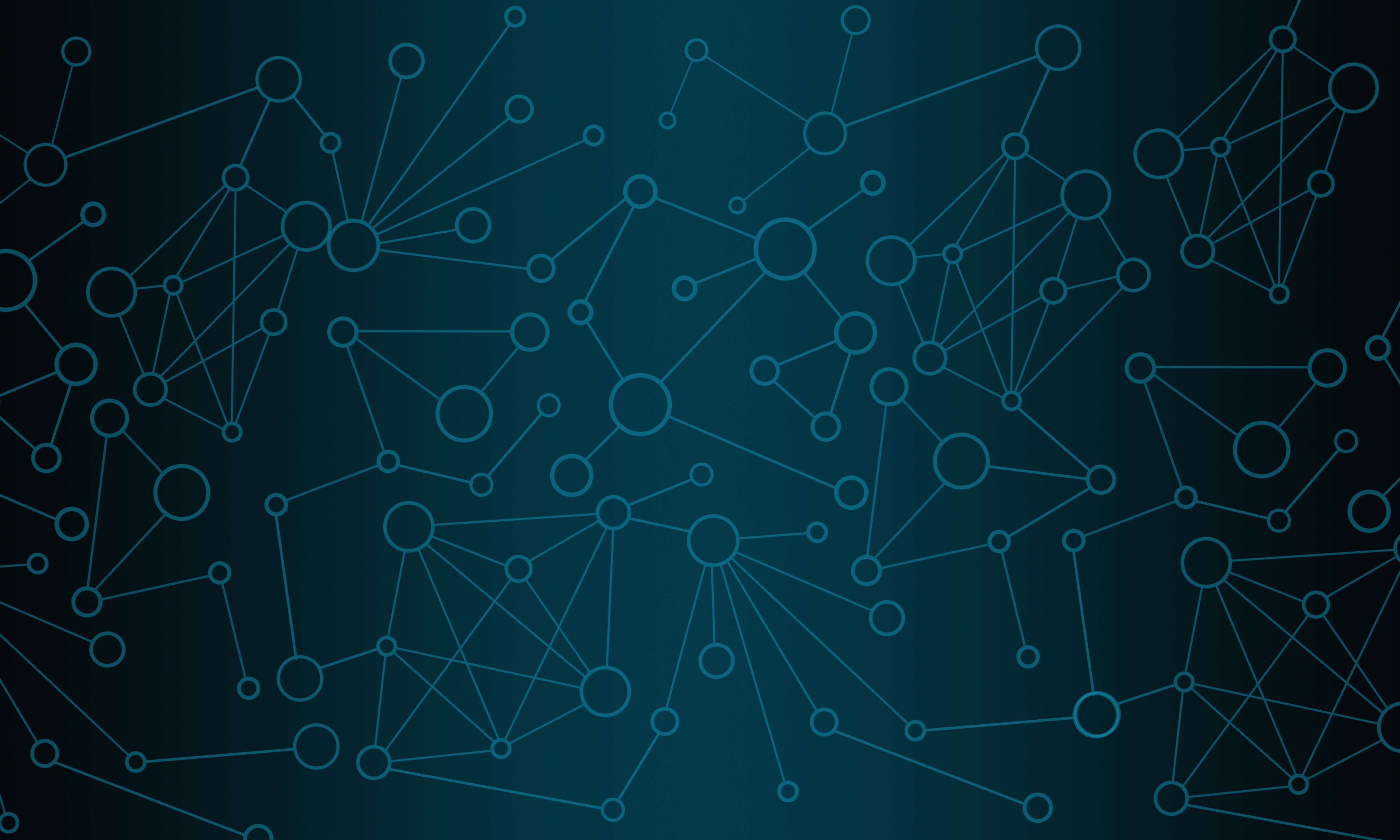 Discourse Network-Graph View for Topics
Support development, maintenance, and features of a plugin to visualize connections between topics in Discourse forums with a "graph" or "network" view
About
---
Summary
We are a small group of people passionate about fostering useful discussion and discovery of new ideas and knowledge. We propose the development of a plugin for the popular Discourse forum software that would adapt a novel "graph" or "network" visualization to the purposes of navigating and discovering connections between discussion topics. We intend to pursue a permissive, open source license (likely GPL or MIT), and are seeking support and collaboration from developers, financial contributors, and anyone with ideas and constructive feedback!
Get the Details
Discourse
is a highly flexible and widely used open source forum tool that works very well for multi user discussion and collaboration. One of the built-in Discourse features is "backlinks" (showing what other topics link to the current one), which is valuable for understanding how topics connect, and is a common feature of
#tools-for-thought
(TFT) as well. Another common TFT feature is a "graph" or "network" view, to visualize these connections at a higher level. This can be useful for navigation (what topics connect to the topic I am in or the category/tag I am interested in?), and for getting an understanding of how different topics, discussions, and ideas relate to each other.
Discourse already has backlinks and is often used to discuss complex topics with interesting interconnections of concept, topic, ideas, etc. In an active forum many topics are linked to other topics, forming a "network" of relationships. We believe it would be valuable to be have
a Graph View in Discourse
, which could be presented to the user as an alternative top-level navigation view for discovering new content (i.e. added to the top menu along with "Latest", "New", etc., i.e. "Graph").
To get a quick idea of what this might look like, you can reference the existing
"Community Network Visualization" plugin
, which implements a similar "network view" concept, but for interconnections between
users
rather than between
topics
. We believe interconnections between topics will be even more interesting and useful for a majority of Discourse users.
It's also worth noting that this kind of view may be of
particular
interesting to the increasing number of "Tools for Thought" communities that use Discourse for their forums. Most of these tools include graph/network views of their own within the tool itself, so users are likely to be familiar with and to value the ability to see connections between content in this way. Here's just a short list of some notable TfT communities that run on Discourse and include graph views:
https://forum.obsidian.md/
https://forum.remnote.io/
https://discuss.logseq.com/
To find out more about the planned features of our proposed plugin, and participate in discussion, we invite you to visit Fission Codes community!
https://talk.fission.codes/t/graph-view-for-discourse-category-and-topic-links-backlinks-for-nav-visualizing-concept-connection/3273
Contribute
---
Become a financial contributor.
Top financial contributors
Discourse Network-Graph View for Topics is all of us
Our contributors
4
Thank you for supporting Discourse Network-Graph View for Topics.
Budget
---
Transparent and open finances.
Connect
---
Let's get the ball rolling!
News from Discourse Network-Graph View for Topics
Updates on our activities and progress.
Funding starts now!
Hi folks, Oshyan here, your friendly admin. I'm pleased to start off the funding of this project with an initial $100CAD contribution! As soon as we have a developer to begin work on code, I'm also pledging to contribute $100CAD/mo for at l...
Read more