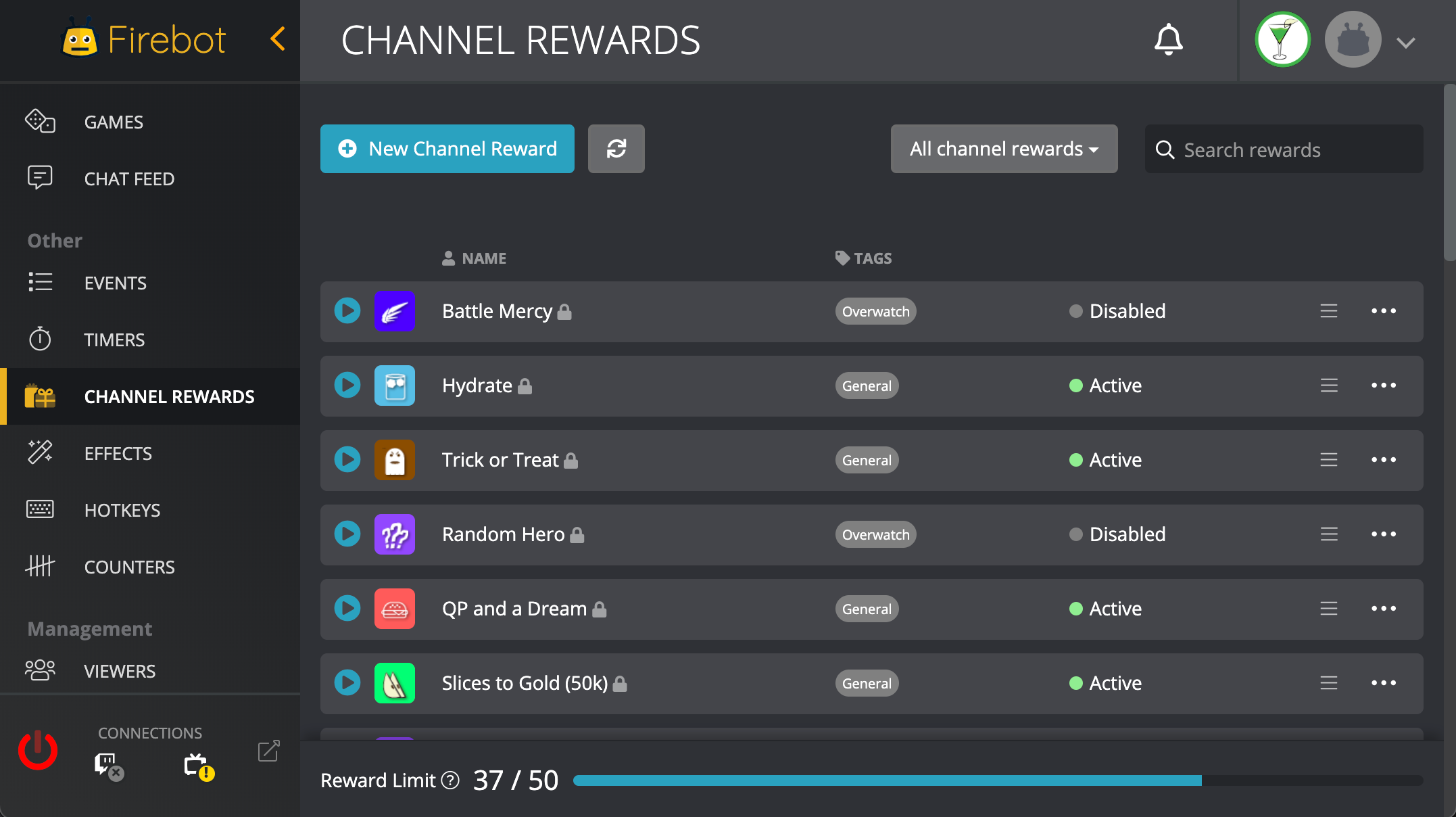 CrowbarTools
Group of live streaming community members creating tools and apps, such as Firebot, to enrich the live streaming experience.
About
---
We are a group of streamers, viewers, and community members that make tools for the live-streaming community. Our main project is the powerful app for Twitch streamers called Firebot.  
Learn more about Firebot
here
!
Over the years, many of you expressed interest in contributing monetarily to the project. We've always deeply appreciated this but didn't feel it was necessary until operational costs began to warrant it. As we look to the near future with regard to how we want to scale and grow the project, we believe we have approached that point. To that end, we are pleased to now be on Open Collective! We chose Open Collective for the full transparency it affords. You can see what money is coming in, how much we currently have, and where it's going. 

Please know:

Donating is completely optional and will never be required to access a feature in Firebot. Please only donate if you are so inclined.
Funds raised will be put into the project to maintain operational costs such as server hosting, server upgrades/scaling, and code signing certificates.
If we accrue a notable excess of funds, we may periodically put a portion of it towards a charity of the core team's choice.

If you do decide to donate, thank you so much!
Contribute
---
Become a financial contributor.
Top financial contributors
amadeus_music
$166.5 USD since May 2021
LordHighFixxer
$125 USD since May 2021
Halefa
$69 USD since Jul 2021
H4mm32
$25 USD since May 2021
Virmolian
$25 USD since Jun 2021
Craig AKA Dad The Gamer
$25 USD since Jul 2021
sinistar77
$25 USD since Dec 2021
CrowbarTools is all of us
Our contributors
35
Thank you for supporting CrowbarTools.
amadeus_music
Recurring Contribution
$167 USD
LordHighFixxer
Recurring Contribution
$125 USD
Halefa
Recurring Contribution
$69 USD
Budget
---
Transparent and open finances.
Total disbursed
$1,302.50 USD