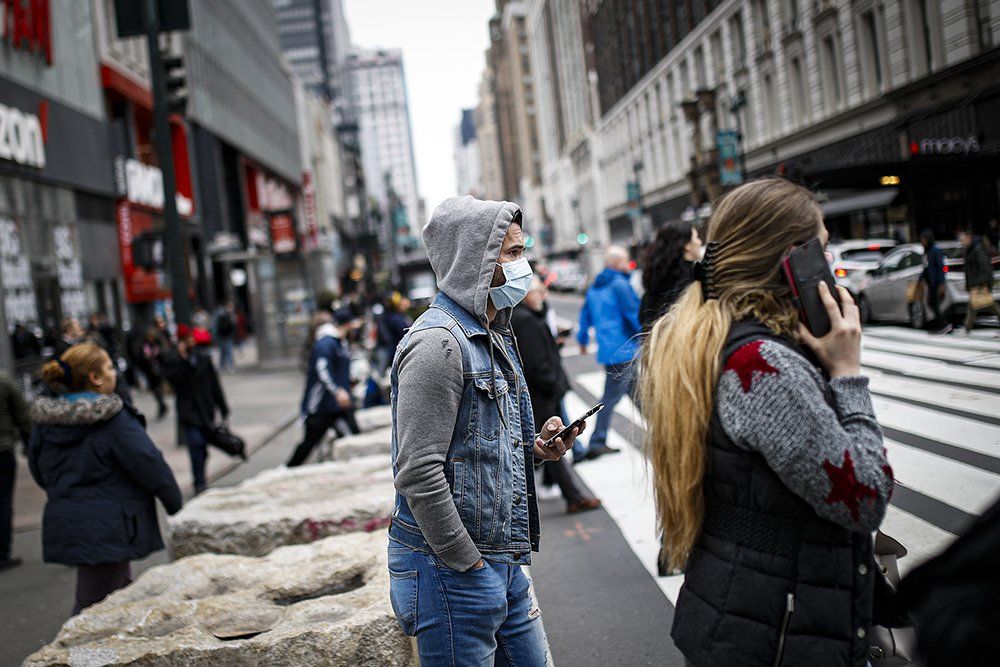 Covid Initiative
Let's fight Covid-19 together. Visit us at https://covidinitiative.org
Contribute
---
Become a financial contributor.
Covid Initiative is all of us
Our contributors
1
Thank you for supporting Covid Initiative.
About
---
One Mission. One Goal.
Over the past few weeks, we've all experienced the powerful isolation of shelter-in-place, and the harrowing effect of pandemic in our communities. Even in the U.S, there is a dire shortage of supplies and resources to help keep our loved ones cared for – and our medical personnel safe. As citizens, it is our duty to come forward and take action. This is our time.

In the face of this unprecedented health challenge, the Covid Initiative aims to provide necessary life-saving equipment for our nation's medical staff. We have established strong partnerships with the United Nations Children's Fund (UNICEF) and bayreach.org to ensure our nation's medical workers receive emergency respirators, ventilators and protective gear.

Donations support our work to track and understand the spread of the virus; to ensure patients get the care they need and frontline workers get the necessary supplies and equipment.

The greatest need right now is to ensure all medical workers have access to ventilators, and all patients are able to receive the life-saving care they need.

We would like to send a heartfelt message to all our nation's medical staff – on behalf of a grateful country – thank you.