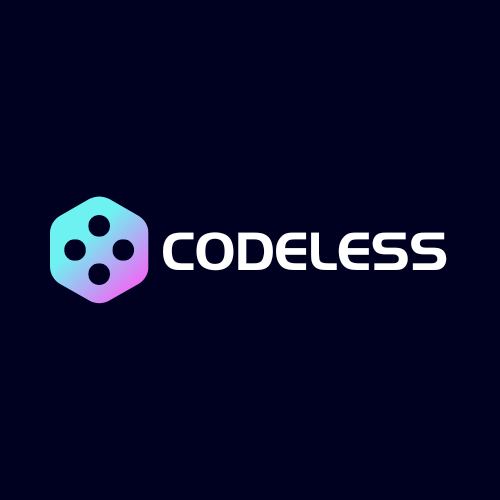 Codeless Builder
The greatest component library in town is Codeless, and Open Codeless is a visual editor for it. Utilize the straightforward drag and drop UI to quickly draught components.
Contribute
---
Become a financial contributor.
Projects
Support the following initiatives from Codeless Builder.
Codeless Builder is all of us
Our contributors
1
Thank you for supporting Codeless Builder.
Connect
---
Let's get the ball rolling!
Conversations
Let's get the discussion going! This is a space for the community to converse, ask questions, say thank you, and get things done together.
Project Aim
Published on January 6, 2023 by Arya Soni
In the current scenario, no-code tools for building websites exist, but most are either theme-based or not affordable for common peeps. We aim to build a codeless web app builder which will be an open-source, free-of-cost, user-friendly web...
About
---