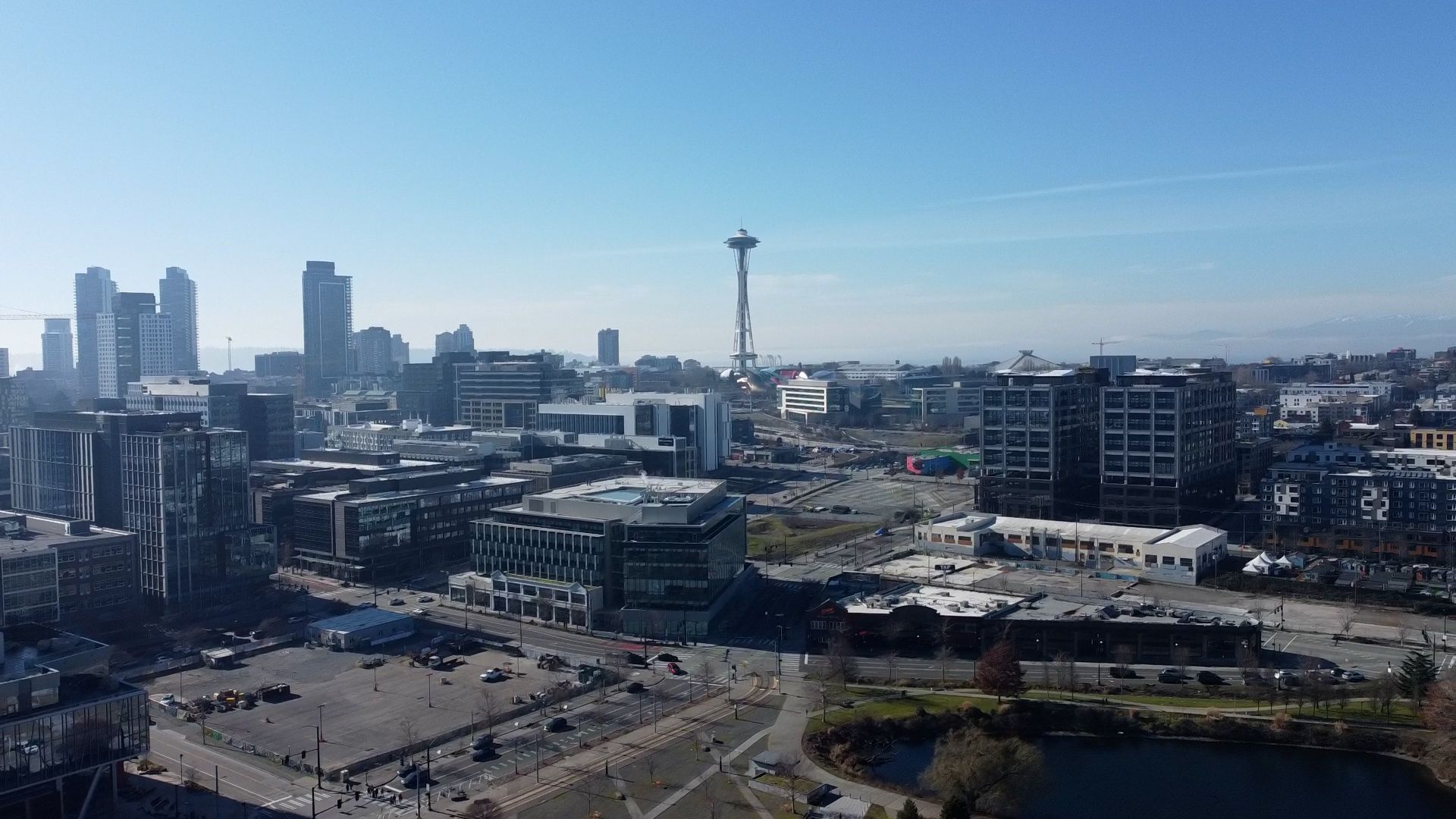 Cascade Diamonds Economic Trust
At the forefront of building an equitable, inclusive and diverse creative economy. Based out of Seattle, Washington Cascade Diamonds Economic Trust provides education and resources for artists and entrepreneurs.
Total amount contributed
$50.00
USD
Contributions
---
Budget
---
Transparent and open finances.
About
---
Join me in giving back today.

My name is Ace I am the founder of Cascade Diamond Economic Trust (CDET) a subsidiary of Cascade Diamonds LLC.

I am contributing 50% of my Art Sales from www.hybridneurogenesis.com  and 50% of my monthly sales from Cascade Academy to this trust fund. 

VISION FOR 2023

Part 1 - the physical side.

Open Another Studio Space

2021 I opened up a 3 month art space on 10th and Pike in Capitol Hill after meeting with Anne Michelson Properties which provides developments that focus on the adaptive re-use of historic buildings. 

They were great to work with and offered to be a reference for a future space. 

The space was studio 6B and the building used to be home to a polyester fiber manufacturer called JenCelLite or the Warm Company. 


I received support from my community network on social media to fundraise for this space.

Then I leveraged the $$$ from fundraising to take out an additional $4,700 in debt from my own bank account with WSECU to pay for the rest of the rental costs, invest in furniture, and pay myself a few hundred dollars for toward my own rent. 

2023 my focus is on using resources from shooting video, working and CDET to pay off this debt. 

Since then I've been committed to learning how to improve my credit score and to open another studio space in a more professional manner that can be sustained for years. 

A Studio Space Downtown

Cascade Diamonds Economic Trust is committed to creating a space that's centered on true diversity and inclusion.

Having this space in the heart of downtown makes it accessible to people from all across the region.

Open to both locals and artists traveling from other cities to get a taste of what Seattle has to offer.

Having a physical space that people, especially young people, can be at to build themselves and meet other like minded people is crucial.


What Happens Inside the Space

I envision this space as a physical hub where artists and entrepreneurs from all sides of the city and a wide range of backgrounds can connect in meaningful ways that boost creativity and humanity.

There will be food, music, conversation and education. Events both public and private. Art Shows. Workshops. Resource drives to provide resources to people in the city who need support with self sustainability.

There will be open studio hours, or something similar, where people can come and spend time away from home in an energizing, healthy and productive environment.

VISION FOR 2023

Part 2 - Giving Back

Grants and Investment in Black, Indigenous, LGBTQ+, Low Income, Immigrants and Refugees focused on self sustainability and entrepreneurship.  

The goal is to provide grants to individuals and businesses that are focused on sustainability and continuing the process of giving back once they've reached success.
 
This is important to me and I am investing my own resources in this because I have lived experience growing up in neighborhoods like Yesler Terrace and Highpoint, before our neighborhood got gentrified.

Yesler and Highpoint were housing developments for World War 2 veterans, converted into housing projects for low income families.

On my block you would have met Black people moving from all around America, Immigrants moving from other countries and refugees from war moving to Seattle for a better life.

On average the families apart of my community made around 14,000k a year in Seattle which is a city with an average income of over $100,000k

I know what it's like to come home to no electricity, wait in line for hours at the food bank, and grow up visiting my dad in jail.

I also know what it's like to be the Vice President of the Sophomore Class at The Seattle Center School, Meet Politicians and to start my own LLC.

Your past doesn't have to dictate your future. 

CDET is here to provide education and access to resources to support others with breaking the cycle and provide a better future for themselves, their family and their community.

Why supporting others is important.

This is beyond charity or handouts.

This isn't about being a savior. 

There are a lot of people with powerful visions who are caught up in cycles of survival.

There are a lot of people with fat pockets who are looking for places to invest their money.

Cascade Diamonds Economic Trust is focused on being a bridge between those with powerful visions and those with access to generational wealth and large amounts of resources.