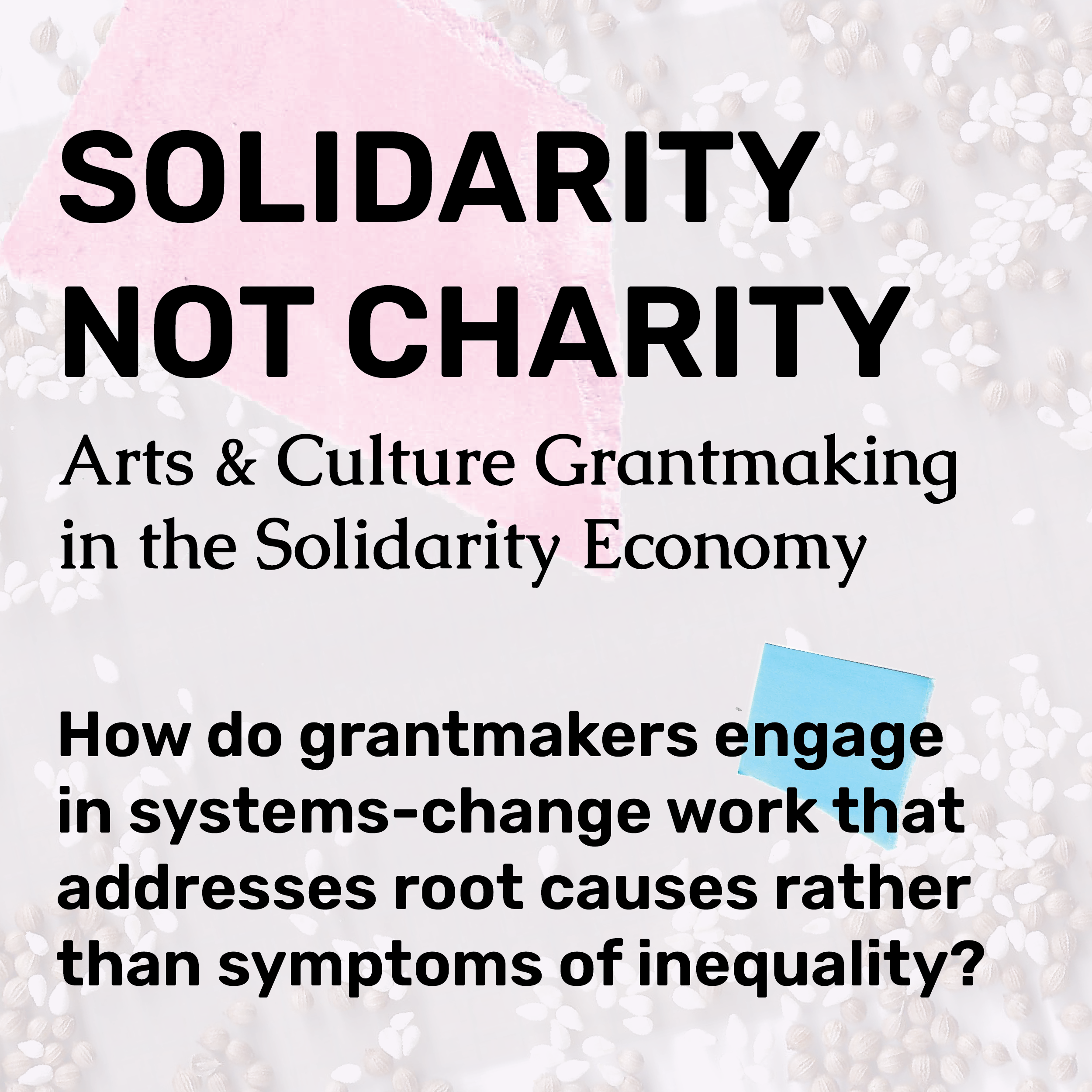 Caroline Woolard
Open Collective Foundation partnerships & Art.coop organizer
Contributions
---
Budget
---
Transparent and open finances.
Transactions
Invoice #44078
contractors
Invoice #43059
contractors
About
---
Hello, my name is Caroline Woolard [she/her/hers]. I make sculptures, websites, and events to imagine and enact relationships of cooperation and mutual aid. Nati Linares and I just released a report, video, and website about how Grantmakers in the Arts can support
the cultural economies we want [at Art.coop]
. I am currently an
AmbitioUS Fellow,
a member of the
Guild of Future Architects,
an
Entrepreneur-in-Residence
at Fractured Atlas, and an Assistant Professor at the
University of Hartford
where I teach Foundations 3D, Professional Practices, Economic Justice, and Creative Economies in the
Interdisciplinary MFA program Nomad/9.