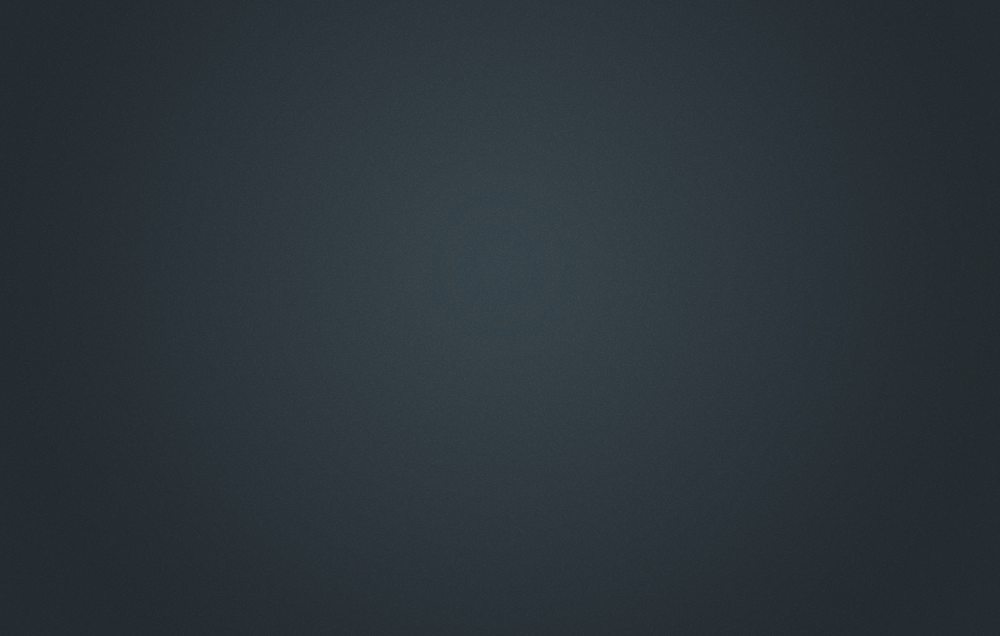 Botkit
Botkit is the most popular open source framework for building bots
Contribute
---
Become a financial contributor.
Top financial contributors
Botkit is all of us
Our contributors
18
Thank you for supporting Botkit.
Budget
---
Transparent and open finances.
Total disbursed
$1,047.35 USD
About
---
Botkit offers everything you need to design, build and operate a conversational app:
Easy-to-extend starter kits

Fully-featured SDK with support for all major platforms

Content management and design tools

Analytics and CRM tools

Tons of plugins and extensions

Haven't yet tried Botkit? Get Started.
Help support Botkit
Since 2015, the team behind Botkit, has worked on bringing multi-platform, open source bot development tools to an international community. We have helped launch hundreds of thousands of bot applications.
Managing an open source community requires a ton of work, your donation to the Botkit team will allow us to allocate time and resources to:
Staying up to date on multiple platforms
Maintaining a list of useful and active plugins
Supporting a community of developers often new to the world of bots
Provide more in-depth examples, blog content, and tutorials to help you make the best tools
Work on creating new and useful features, and provide them to the world free of charge.