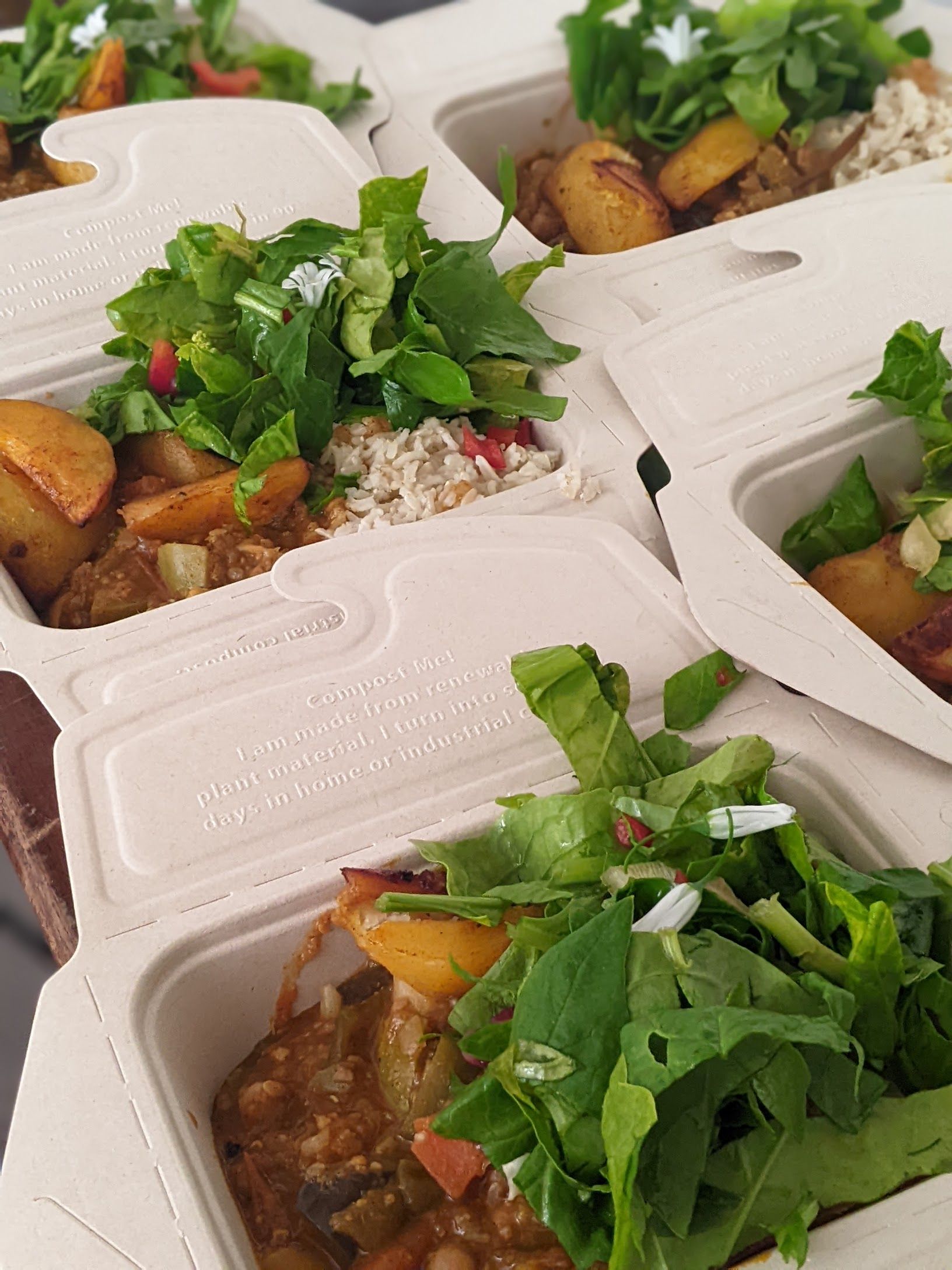 Blackbird Community Project
We are a Northants community action against food inaccessibility, inequality and social isolation. We cook free, locally sourced food, help access the services
Contribute
---
Become a financial contributor.
Projects
Support the following initiatives from Blackbird Community Project.
approx target: £260 | paying off arrears so H can leave supported accom and move to council flat
Paying for essentials for friends who are living through tough situations (such as materials to e...
Northants direct action for food accessibility, mutual aid and social hub
Blackbird Community Project is all of us
Our contributors
7
Thank you for supporting Blackbird Community Project.
Budget
---
Transparent and open finances.
Total disbursed
£116.59 GBP
| Tags | # of Expenses | Amount (GBP) |
| --- | --- | --- |
| no tag | 2 | £116.59 |
| Tiers | # of Contributions | Amount (GBP) |
| --- | --- | --- |
| one-time | 3 | £125.00 |
| recurring | 1 | £45.00 |
Connect
---
Let's get the ball rolling!
News from Blackbird Community Project
Updates on our activities and progress.
Last Sunday we ran out of compostable containers
Last Sunday we shared Moroccan cinnamon and orange curry, potato wedges, rice and salad. We ran out of compostable containers and had to resort to reusing some plastic ones. We encourage everyone to consider changing their relationship with...
Read more
Sundays are for community
We aim to cook free food every Sunday at Blackcurrent Housing coop. We organise by collecting surplus from local shops and encouraging community to get together for cooking sessions. We also provide help with urgent expenses like fixing a m...
Read more
About
---
We're a Northants community action responding to food inequality, poverty & social isolation. We cook & share locally sourced, free food. 

We are a diverse group made of migrants, queers, no fix abode folk, youth and elders. We believe that better world is possible and it's within our reach. We are no longer waiting, we are living as the world we want is already here.

If you're impatient like us, and have ideas on what you would like your town to be like, pop over for a tea, hot meal and a chat. Join us. 🫀