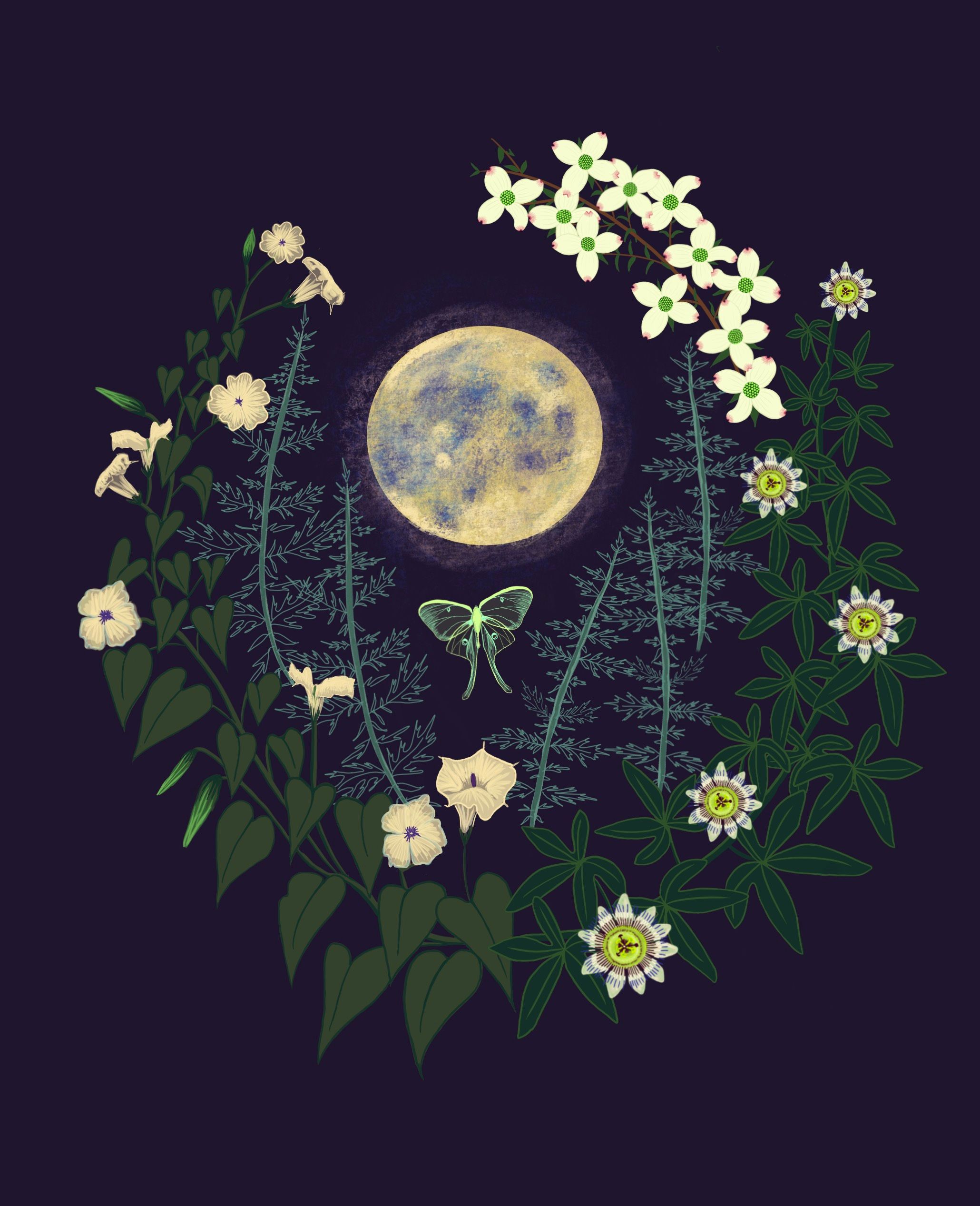 "Resting in the Unseen" Retreat
Join us October 26-29 in Atlanta for an in-person retreat featuring co-teachers Lama Rod, Lama Justin, and Ayesha Ali. Review below for more details!
Wednesday, October 26, 2022, 12:00 PM - Saturday, October 29, 2022, 3:00 PM (UTC-04:00)
Get Involved
---
Support the event or buy tickets.
About
---
Connect
---
Let's get the ball rolling!
Budget
---
Transparent and open finances.