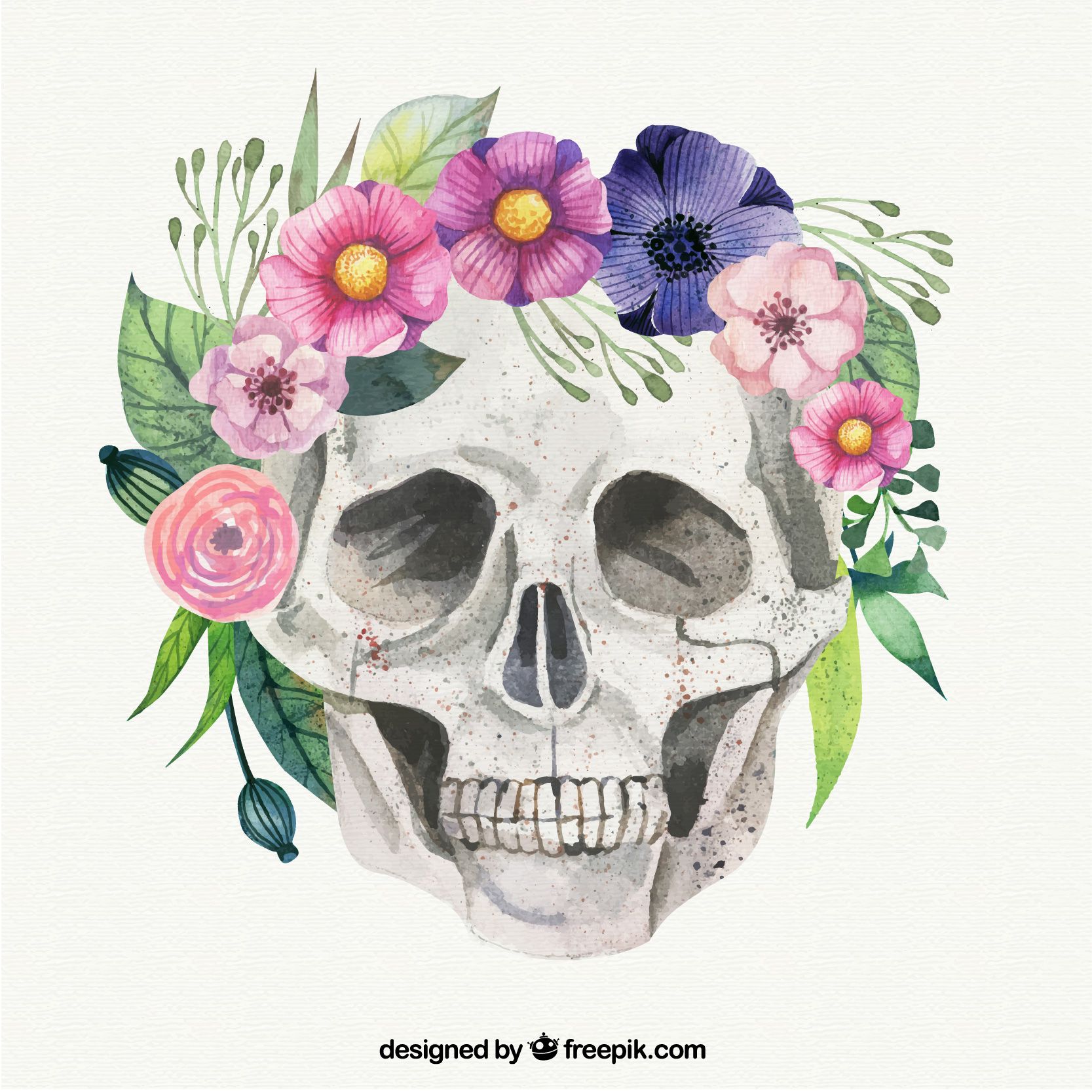 La Hooking with Lama Justin
Reclaim life force, gather vitality, and restore your body through the practice of La Hooking, a contemplative healing method from Yuthok Nyingthig tradition (spiritual counterpart to Tibetan Medicine). All are welcome!
Thursday, June 1, 2023, 7:00 PM - 8:00 PM (UTC-04:00)
About
---
Get Involved
---
Support the event or buy tickets.
Connect
---
Let's get the ball rolling!
Budget
---
Transparent and open finances.