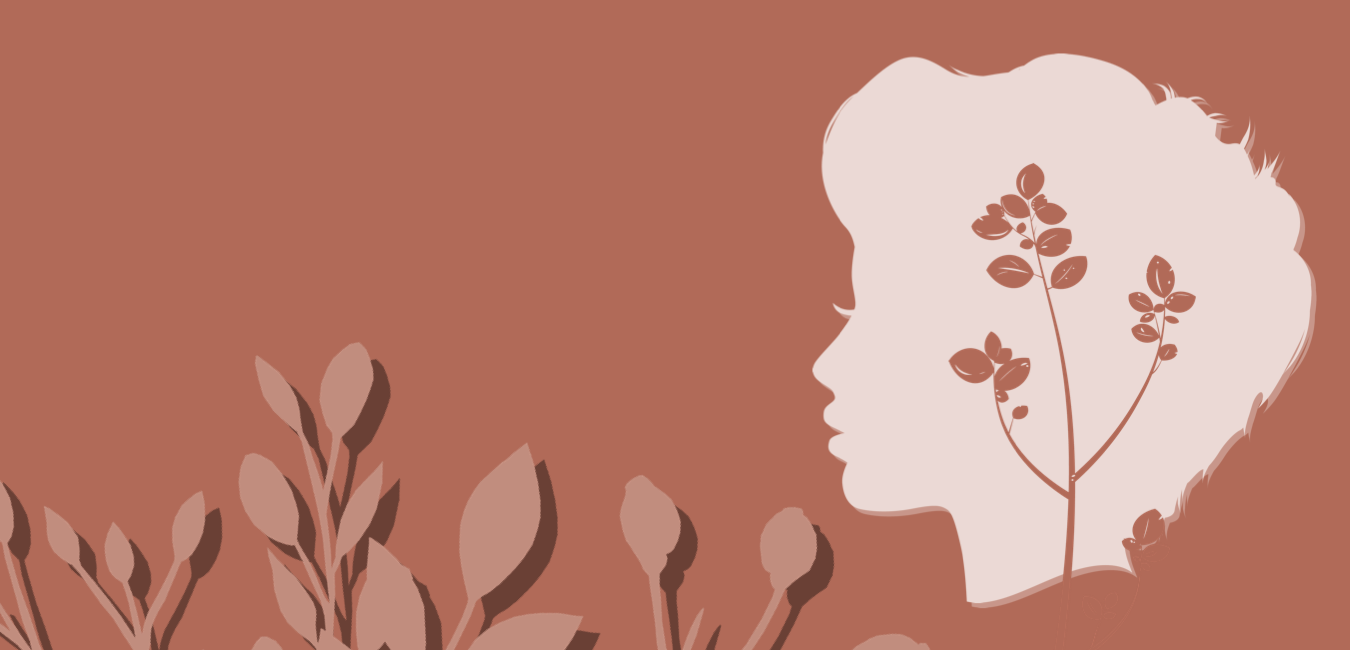 ATX Mental Health Fund
We are a mutual aid fund that provides direct cash assistance to promote mental healthcare accessibility in Austin, Texas. https://www.atxmentalhealthfund.com/
Contribute
---
Become a financial contributor.
Top financial contributors
Individuals
Skillshare, Inc.
$5,000 USD since Jun 2021
Michelle Horst
$835 USD since Feb 2021
Parisa Mahmud
$750 USD since Mar 2021
Vanessa Rosage
$625 USD since Feb 2021
ATX Mental Health Fund is all of us
Our contributors
158
Thank you for supporting ATX Mental Health Fund.
Projects
Support the following initiatives from ATX Mental Health Fund.
The intended impact of this grant is to allow individuals experiencing financial hardship during ...
Connect
---
Let's get the ball rolling!
News from ATX Mental Health Fund
Updates on our activities and progress.
Thank you for all your support in 2022!
Hello all! It's been a while since we've posted an update, but I wanted to make sure I wrote one before the end of the year. 2022 has been an incredible year for ATX Mental Health Fund, and I want to take a minute to say thank you to everyo...
Read more
Announcements!
Hello ATX Mental Health Fund community! We are excited to announce our 6 Months of Therapy Fund, a new program we are launching in 2022. This program will fund 6 months of weekly therapy for individuals in the Austin community who cannot ot...
Read more
$20K! We couldn't do it without you!
Hello ATX Mental Health Fund Community, I wanted to write a quick update to let you know about some of our recent initiatives, thank you for your continued support, and tell you about what's coming next for ATX Mental Health Fund.This year...
Read more
Budget
---
Transparent and open finances.
Total disbursed
$89,984.53 USD
About
---
ATX Mental Health Fund is a nonprofit mutual aid fund that provides direct cash assistance to promote mental healthcare accessibility in Austin, Texas. This fund was created to address the needs of Austin residents in the wake of COVID-19. The stress, anxiety, and isolation brought on by a global pandemic has created a mental health crisis in addition to a health and financial crisis. Many Austinites are losing financial resources that ensure their access to mental healthcare right when they need it most. By providing direct cash assistance to residents of Austin who need help covering expenses related to mental healthcare, ATX Mental Health Fund can increase access to these vital services during this difficult time for our community. We can take care of each other.