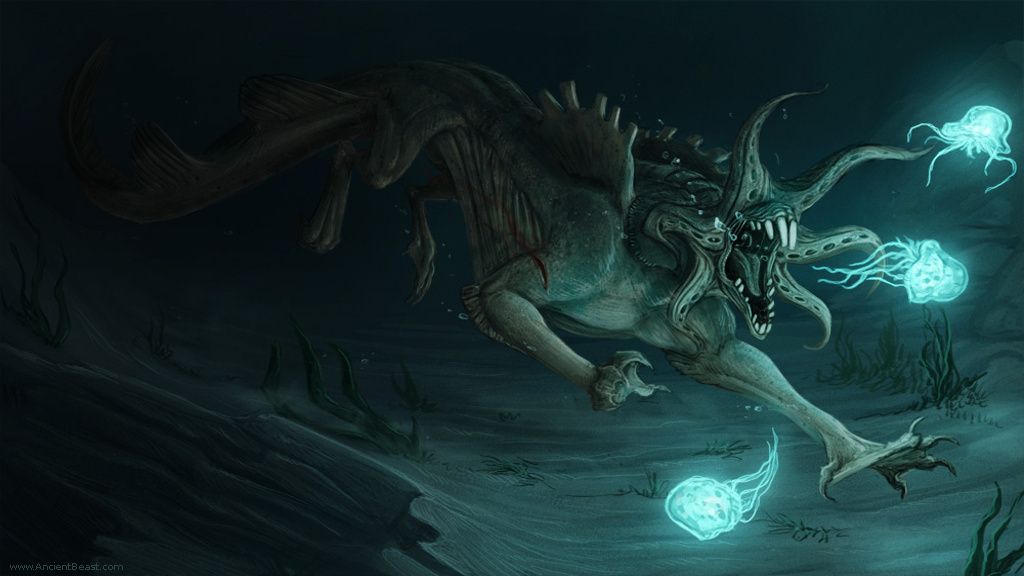 Ancient Beast
Turn Based Strategy Game [eSport involving NFTs and crypto duels]
Contribute
---
Become a financial contributor.
Events
Ancient Beast is hosting the following events.
Donate $1+ to the project through Gitcoin and it will be greatly matched by a funding pool! 🚀
Top financial contributors
Ancient Beast is all of us
Our contributors
33
Thank you for supporting Ancient Beast.
Budget
---
Transparent and open finances.
Total disbursed
$3,021.49 USD
Connect
---
Let's get the ball rolling!
News from Ancient Beast
Updates on our activities and progress.
October update
Will see about posting more often around here, at least on monthly basis, as this started to generate a bit of revenue for the project, so I'm taking it more seriously; yeah, I know, it should have been the other way around I guess, but inv...
Read more
Breaking the Wall
My happiness is directly proportional to this project's
progress
and success. It's something that I need to do no matter what but I've been struggling...
Read more
Conversations
Let's get the discussion going! This is a space for the community to converse, ask questions, say thank you, and get things done together.
Rewards?
Published on July 21, 2022 by Dread Knight
As a sponsor or backer for open source projects, what are you looking for in exchange the most (besides the actual project)?
About
---
Ancient Beast is a turn based strategy indie game project, played against other people (or bots) in hotseat or online modes, featuring a wide variety of units to acquire and put to good use in order to defeat all your opponents in battle. Enjoy it over here, free of any charges:
https://AncientBeast.com