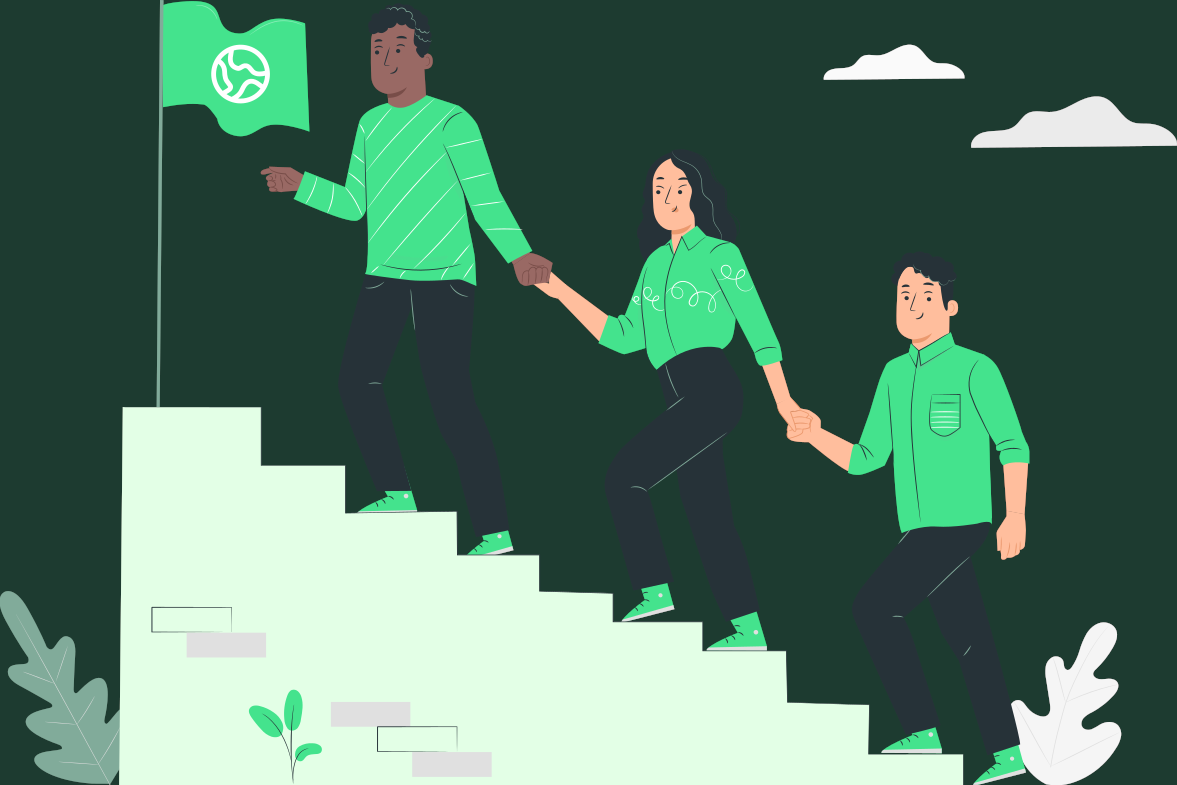 All For Climate
Host dedicated to citizen initiatives and movements for climate and social justice
Contribute
---
Become a financial contributor.
Events
All For Climate is hosting the following events.
We run the marathon of Paris to raise money for All For Climate! 🏃🏽‍♀️🏃🏼‍♂️💚
General assembly with training on the subject 'how to raise money' for your collective
Top financial contributors
Individuals
L C
€135 EUR since Aug 2020
Incognito
€50 EUR since Jun 2020
Ana Comellas Vila-Puig
€50 EUR since Nov 2021
Philippe Santini
€45 EUR since Oct 2022
All For Climate is all of us
Our contributors
55
Thank you for supporting All For Climate.
Contributions
---
Budget
---
Transparent and open finances.
Total disbursed
€101,645.33 EUR
Connect
---
Let's get the ball rolling!
News from All For Climate
Updates on our activities and progress.
Newsletter for May has arrived! 🌍
Welcome to the May edition of our newsletter, eco-warriors! 🌱 This past month, we're diving deep into the world of ecological anxiety and offering valuable workshops to help you navigate through it. Join us as we explore effective strategi...
Read more
Published on June 2, 2023 by
Niall
All for Climate Newsletter 🌱
Hello, fellow Earth citizens! 👋🌻 Take a look at our April newsletter in the link below🌞. We talk about an amazing collective creating meaningful impact in the world, gitcoin grants, ways to deal with ecological anxiety and much much more...
Read more
Published on May 4, 2023 by
Niall
Conversations
Let's get the discussion going! This is a space for the community to converse, ask questions, say thank you, and get things done together.
1099?
Published on March 2, 2023 by Max Puchalsky
Dear Leen, We forgot to ask, during our meeting: what information should we provide if a client is asking us to complete a 1099 (...
accepting incoming large payment
Published on October 6, 2022 by Symbiosis PDX
Hello Leen, There should be a fairly large payment of around 3034 euro coming in, can you please accept that. Please don't post screenshots of any private information regarding the transfer in your response. Thank you in advance.
About
---
All For Climate is a non profit based in Brussels that has been created to help local groups from various movements for climate justice with their finance.

Whenever you want to start receiving donations and manage various expenses, you need to create a bank account and / or a non profit. This can be a very administrative heavy process. That's why we have created a non profit that can act as a fiscal host in the euro zone.


Links