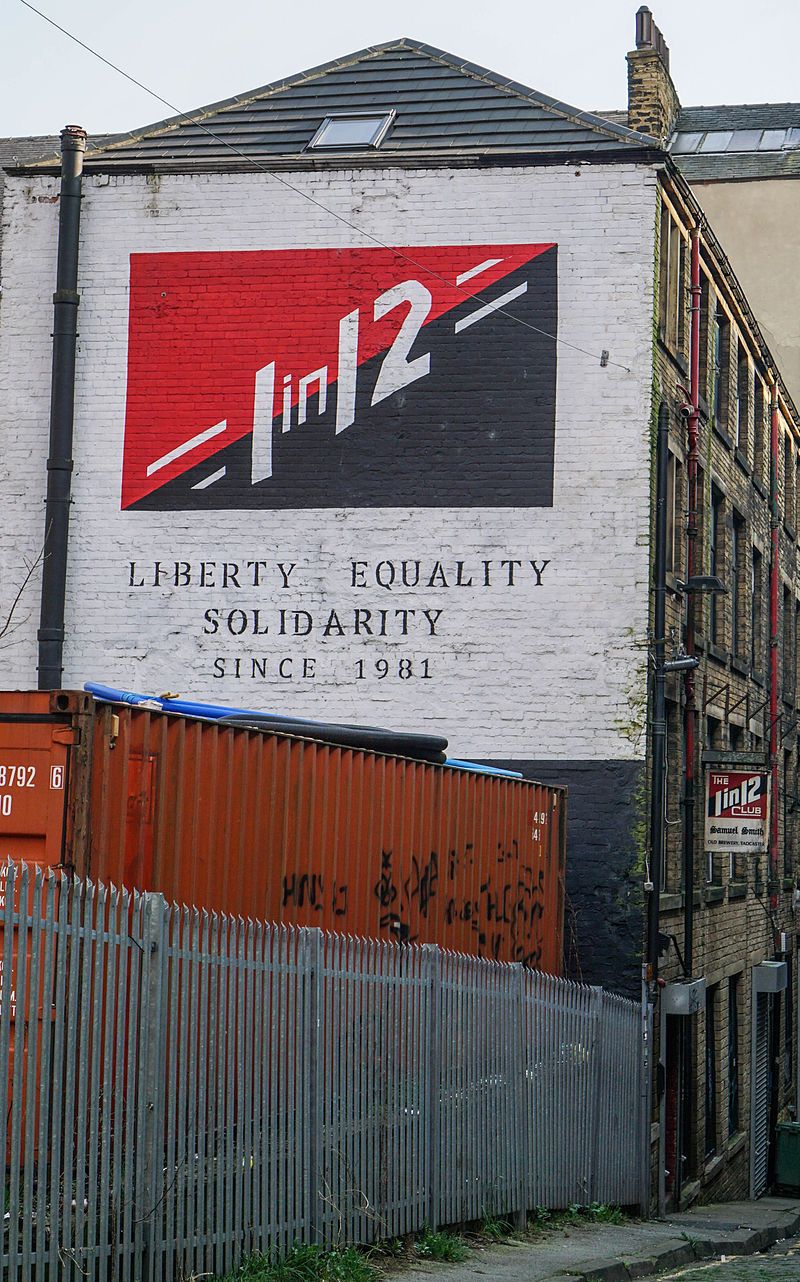 1 in 12 Club
The 1 in 12 is based on anarchist principles of self-management, co-operation and mutual aid. We run a members bar, recording studio, cafe and library
Contribute
---
Become a financial contributor.
1 in 12 Club is all of us
Our contributors
1
Thank you for supporting 1 in 12 Club.
Connect
---
Let's get the ball rolling!
News from 1 in 12 Club
Updates on our activities and progress.
Membership
Hey! Join as a member and be part of an amazing community! Your membership ensures the club keeps going and allows you to be part of the decision making for the future. Members bar is open every Friday and Saturday from 7p...
Read more
About
---
Located in Bradford we are the oldest member run social center in the UK, running since 1981.

The Club runs based on anarchist principles of self-management, co-operation and mutual aid. We have a members bar, recording studio, cafe and Europe's largest collection of leftist literature in our library.

We are a hub for LGBTQ+, marginalised and political communities.

And who could forget the Club's own cricket and football teams!

With your collective action we can become more than just a building.